Podcasts
TMCP 32: What Do You Do With Inconsistencies That Seem To Be In The Bible? [Jen Pollock Michel]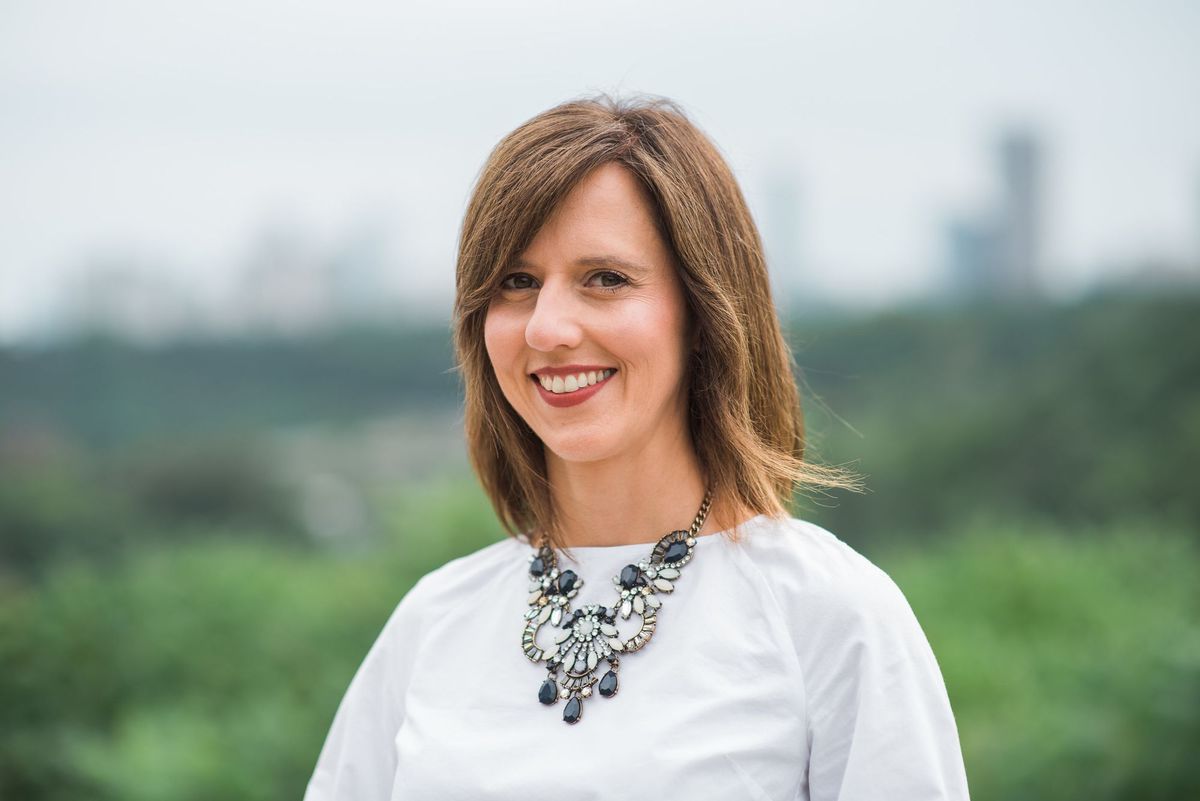 Jen is the author of three books: Surprised by Paradox (2019), Keeping Place (2017), and Teach Us to Want, Christianity Today's 2015 Book of the Year. You can find Jen on Twitter and Facebook, and you can also sign up to receive a monthly letter she sends to her readers.
She currently lives in Toronto, Ontario with her husband and five kids. She loves coffee and enjoys life in the big city. For more info, you can find out more about her at jenpollockmichel.com.
On this episode, we cover a number of different topics such as what to do with doubts and inconsistencies that can seem to be in Scripture. We discuss her evolution as a writer and some of the spiritual disciplines she has put into place in her life to keep her on track. We also chat about how she has handled personal tragedy through grieving the loss of her brother and father.
Podcast: Play in a new window | Download