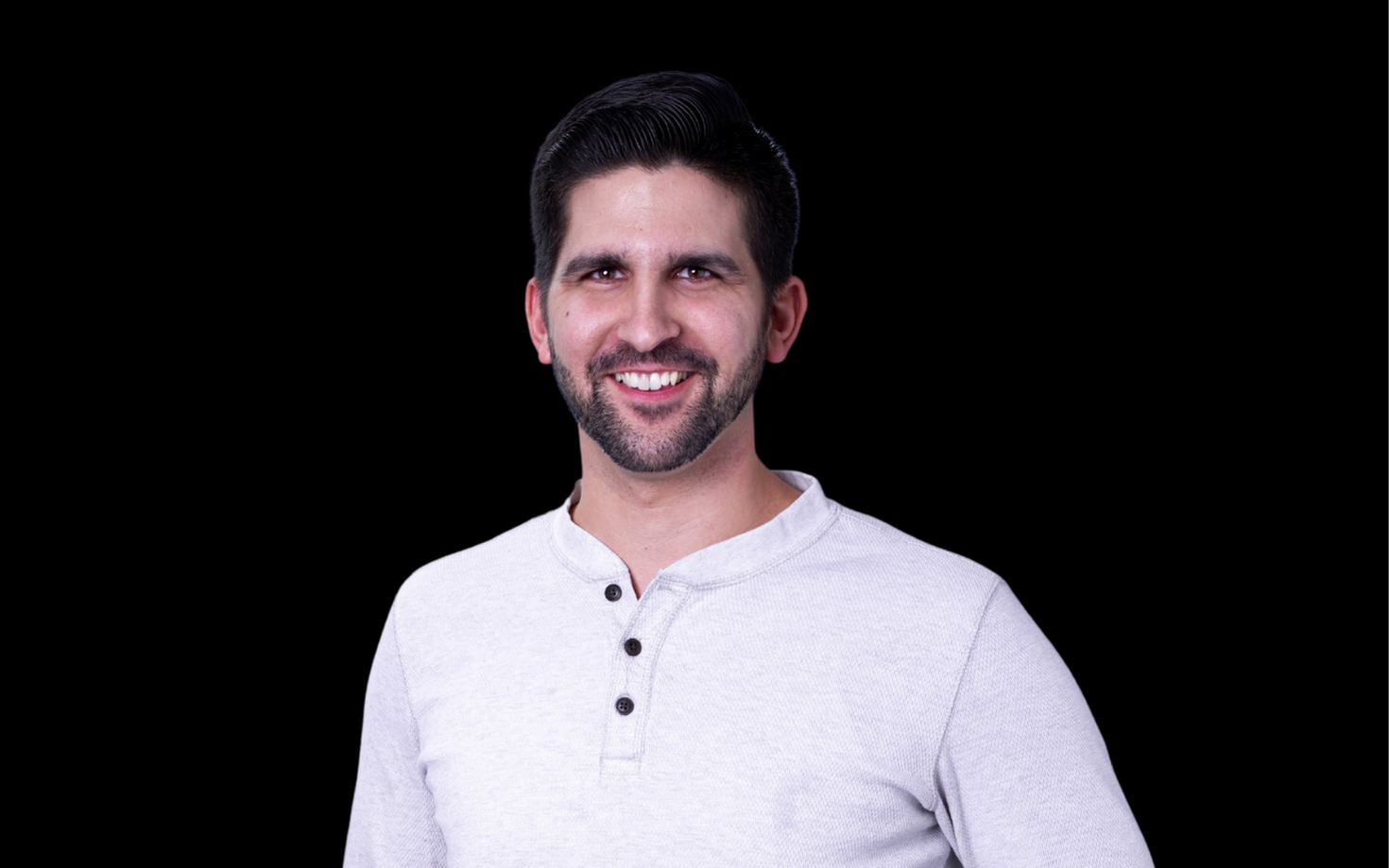 Ezra Byer, Founder of TMC
I was born in Montreal and raised around eight hours north of Toronto, Canada in a small town called Cochrane (pretty much in the middle of nowhere!). At fifteen, I moved to Cincinnati, Ohio and remained there till I received a BA in Ministerial Studies from God's Bible School and College and then went on to complete my Master's Degree in Practical Theology from Ohio Christian University. In the spring of 2022, I completed a PhD in Intercultural Studies at Columbia International University.
In May 2011, after I graduated college, I took my first pastoral position as an associate at Eastlake Community Church in Moneta, Virginia. On June 22, 2012, I married Janan Hunt. Get this, she is from the North Pole…literally…North Pole, Alaska. She loves children and has taught grades 6-8 for nearly ten years.
After spending five years in Toronto, Canada in November of 2019, my wife and I moved to Nampa, Idaho. I am a full-time freelance writer at ezrabyer.com and have authored three books: What's the Pointe? What Kind of God Do I Serve? and Walking with a Limp.
---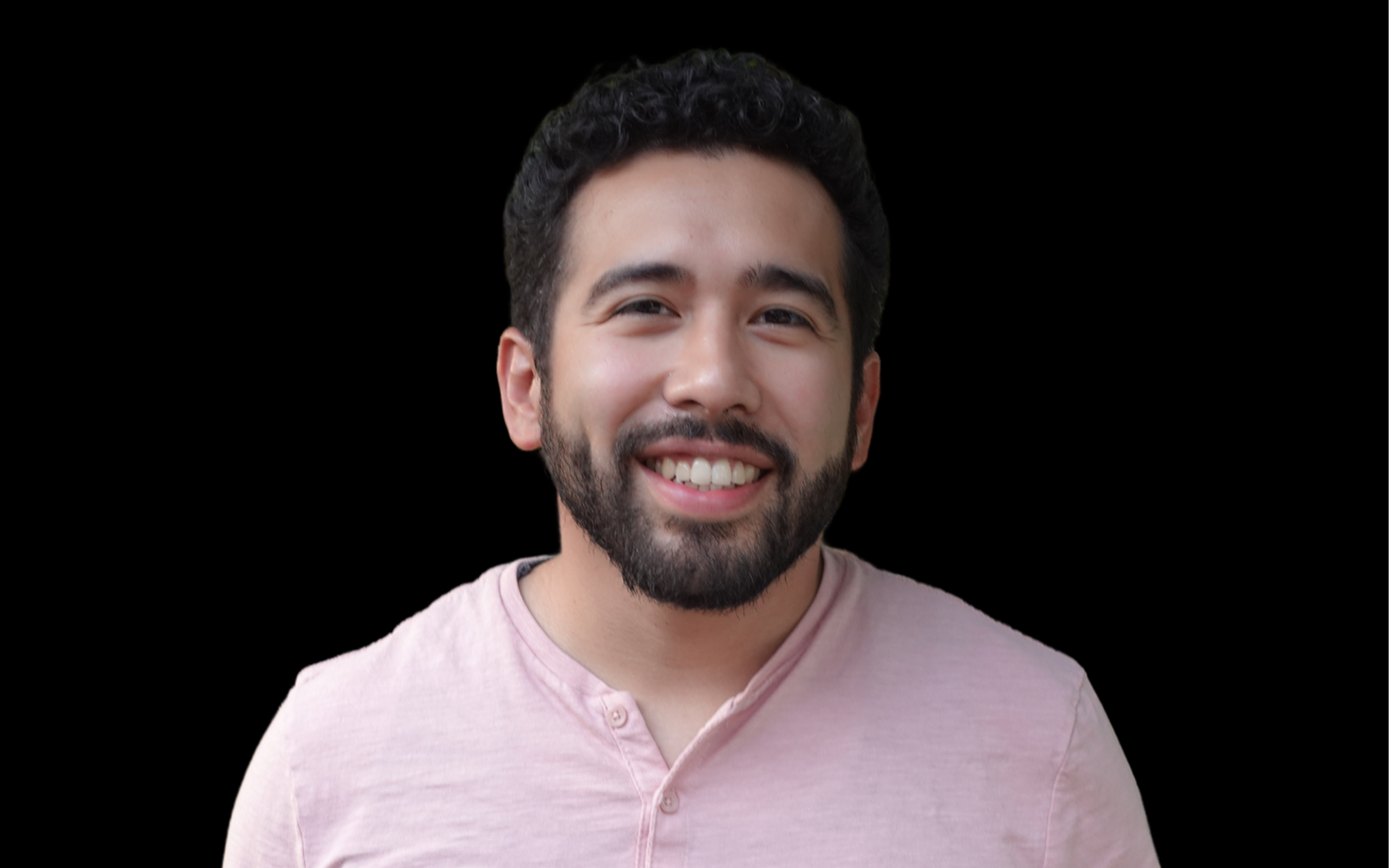 Cesar Perez, Video Creator
¡Hola! I am happy to meet you and excited to walk this Christian journey with you. I was born and raised in Hanover, Pennsylvania, the snack capital of the world. I was raised in a very fundamentalist, Christian home and knew nothing else except Christianity. At the age of 8, I began to understand my sin problem, but it really wasn't until I was 17 years old that my love for Christ took root. While studying in Bible college I had a crisis of faith and walked away from my relationship with Christ. Though I walked away from Christianity, reason could not let me walk away from the idea of God. This began a journey seeking truth that led me straight back to Christ. That same journey has given me a passion for apologetics and evangelism. I graduated in 2016 from God's Bible School and College with a bachelor's degree in Church and Family ministry with cognates in music and youth ministry. While finishing up my degree online, I began a career in public education. The first few years I was a teacher's aide. Later I became a 2nd-grade Spanish immersion teacher after receiving my bachelor's degree. During that time, I studied Elementary Education at Wilson College in Chambersburg, Pa. In 2019 I moved to Emmett, Idaho where I currently live with my amazing wife, Elisabeth, my beautiful boy, Mateo, and our energetic Golden Retriever, Samson. We moved to Emmett to take over an amazing ministry called C.E.R.T. (Christian Education Release Time) where I teach Bible classes to public high school students. (I know, amazing! Right?).
Some of my interests are backpacking, snowboarding, mountain biking, and cars.  If I'm not home enjoying my family, I am up in the mountains having an adventure. I believe the Bible is clear that evangelism is a crucial part of living the daily Christian life, but it's not always the easiest thing to do. God has used my life experience to teach me how to better communicate with people outside the "church bubble" and I am excited to share that and what I continue to learn with you.
---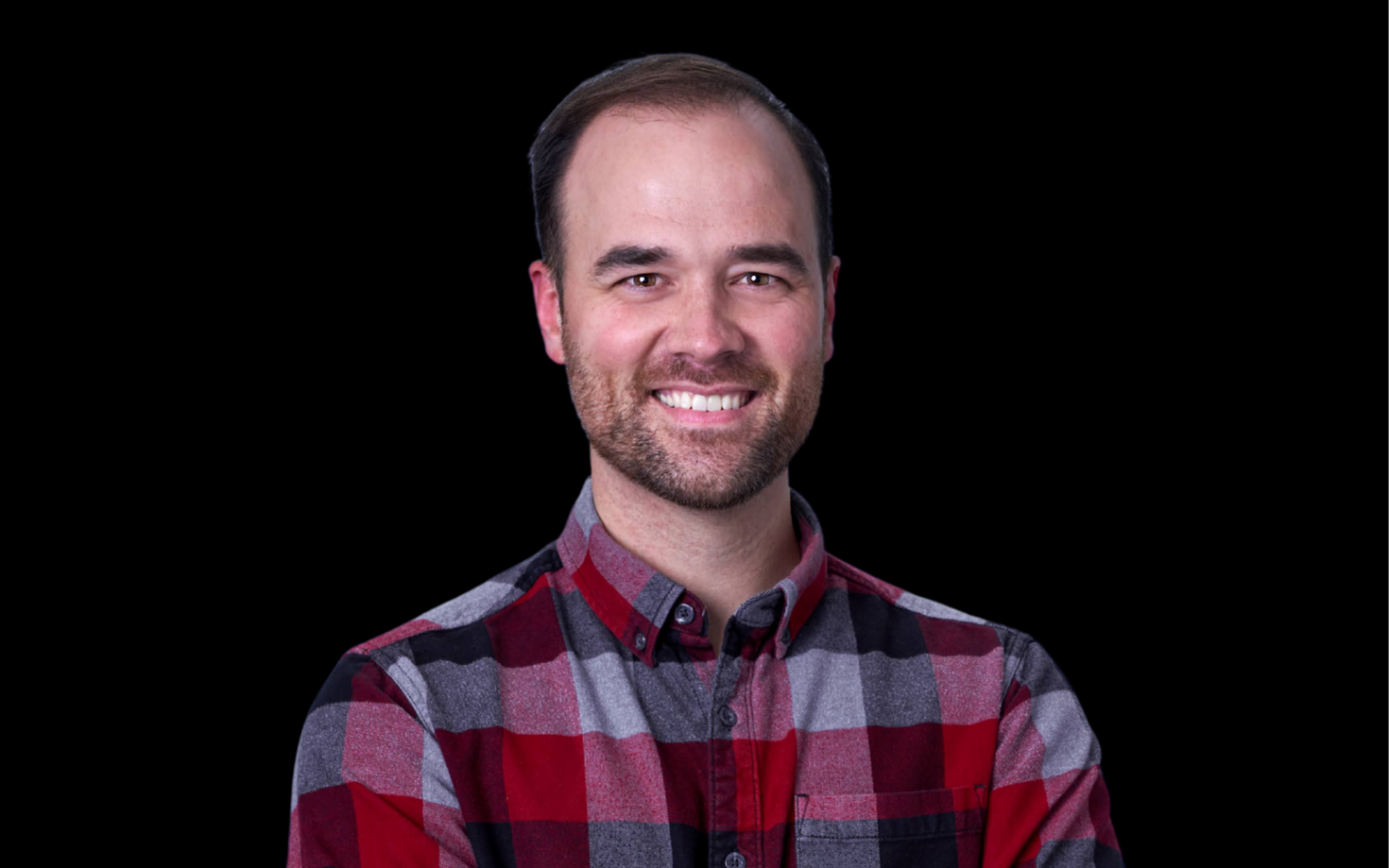 David Hartkopf, Podcast Host
I was born and raised in Detroit, Michigan. Yes, I am a die-hard Detroit everything, but don't feel sorry for me. I don't want your pity! After earning a BA in Music Education and an MM in Trumpet Performance, I have been employed at God's Bible School and College (GBSC) since the fall of 2009 as a music faculty member and more recently as the Undergraduate Dean. In addition to my teaching/conducting/worship leading responsibilities on campus at GBSC, I have worked regularly around the Cincinnati area as a trumpet teacher, giving master-classes, and playing my trumpet professionally. I will take any gig for $50.00 or at least some good tacos!
My greatest joy and passion (even above music and teachable students!) is following Christ, being a husband to my wife of 15 years, Jessica, and a dad to my three children Mallory, Emma, and Judson.
In my spare time, I enjoy reading, sports (especially contact ones, i.e. hockey and rugby), and running. I also love God's Word, and have been working for several years to put longer sections and books into my long-term memory. Currently, I am also pursuing a Doctorate in Worship Studies. I long to see deep transformation into Christlikeness among those that call themselves Christian. But that doesn't happen by accident. It's for this reason I joined Ezra at The Monday Christian.
---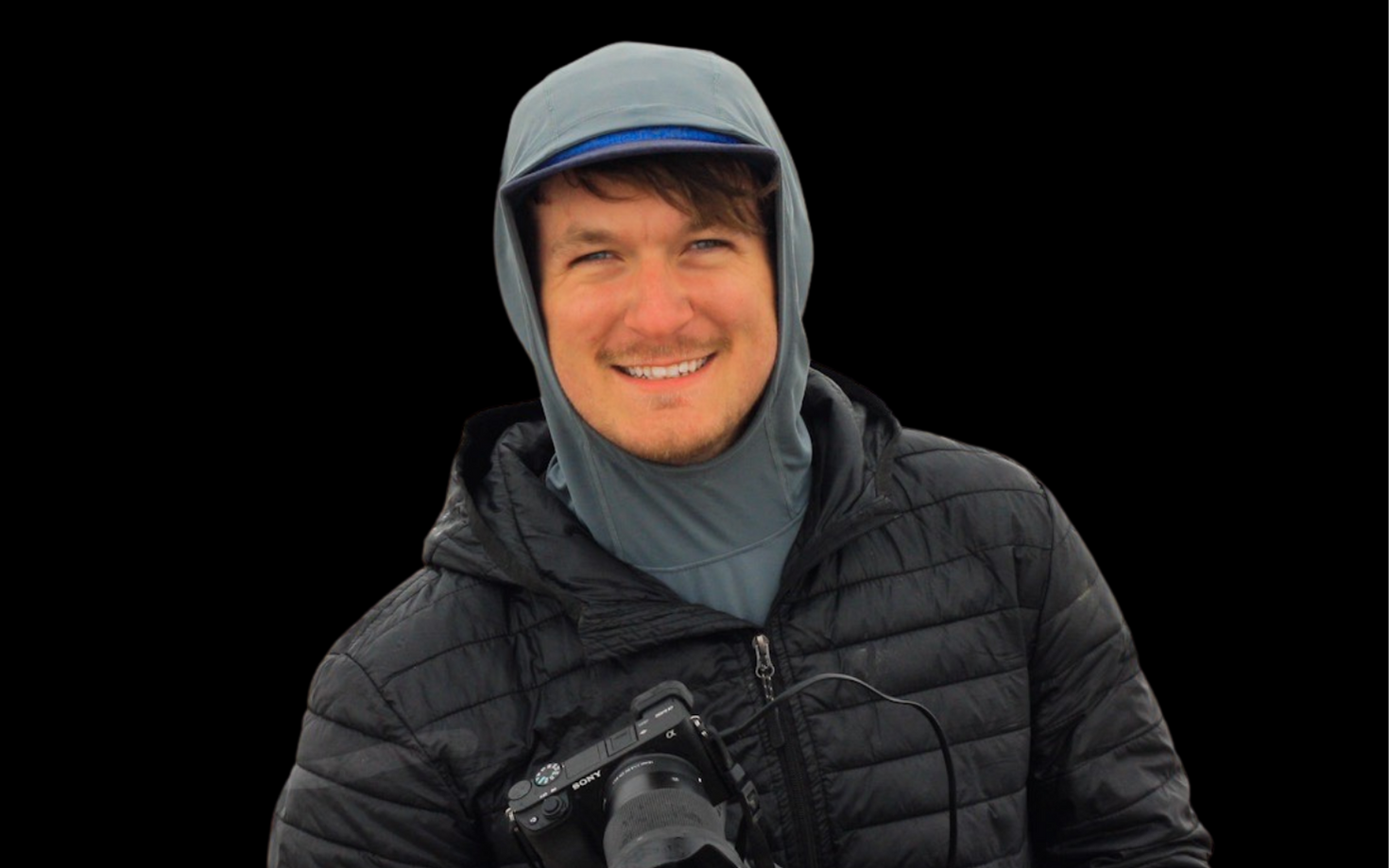 Elliot Huff, Stories Creator
Hi friend! I am from many places as I was born in Jackson, Mississippi then raised in Jackson, Kentucky, and then Roanoke, Virginia. At 14 my life radically changed as we moved to North Pole, Alaska where my parents have pastored for 7 years. It is easy to say I have moved quite a bit. My parents were the first examples of people who knew God, yet it was in a youth revival at the age of 13 when God's grace led me to surrender my life and to truly know Him myself. Part of His plan has led me to Kentucky Mountain Bible College where I am currently a senior with a completed AA degree and pursuing a BA in Youth Evangelism and Discipleship. I currently live at home in Alaska and am trying to complete my degree in the near future.
I am a traveling and hiking enthusiast, I enjoy following NBA basketball (go Orlando Magic), and I love making landscape photography. Some of my bucket list items would be, thru-hiking the Pacific Crest Trail, exploring the 7 wonders of the world, and one day raise a family (I am sure it is just as adventurous). Starting in 2019 I wanted to use my passions and interests to create content that could inspire others. I created a YouTube channel focused on my adventures to give inspiration through creation. Feel free to check out my channel here.
I have learned how life is truly a journey that is the best led by God. I want to be the best example of Christ to all I meet on this journey and always desire to listen, learn, and grow. My life reminder is from Jim Elliot "wherever you are, be all there." I want to be all there for Christ so that I can be all there for people.
---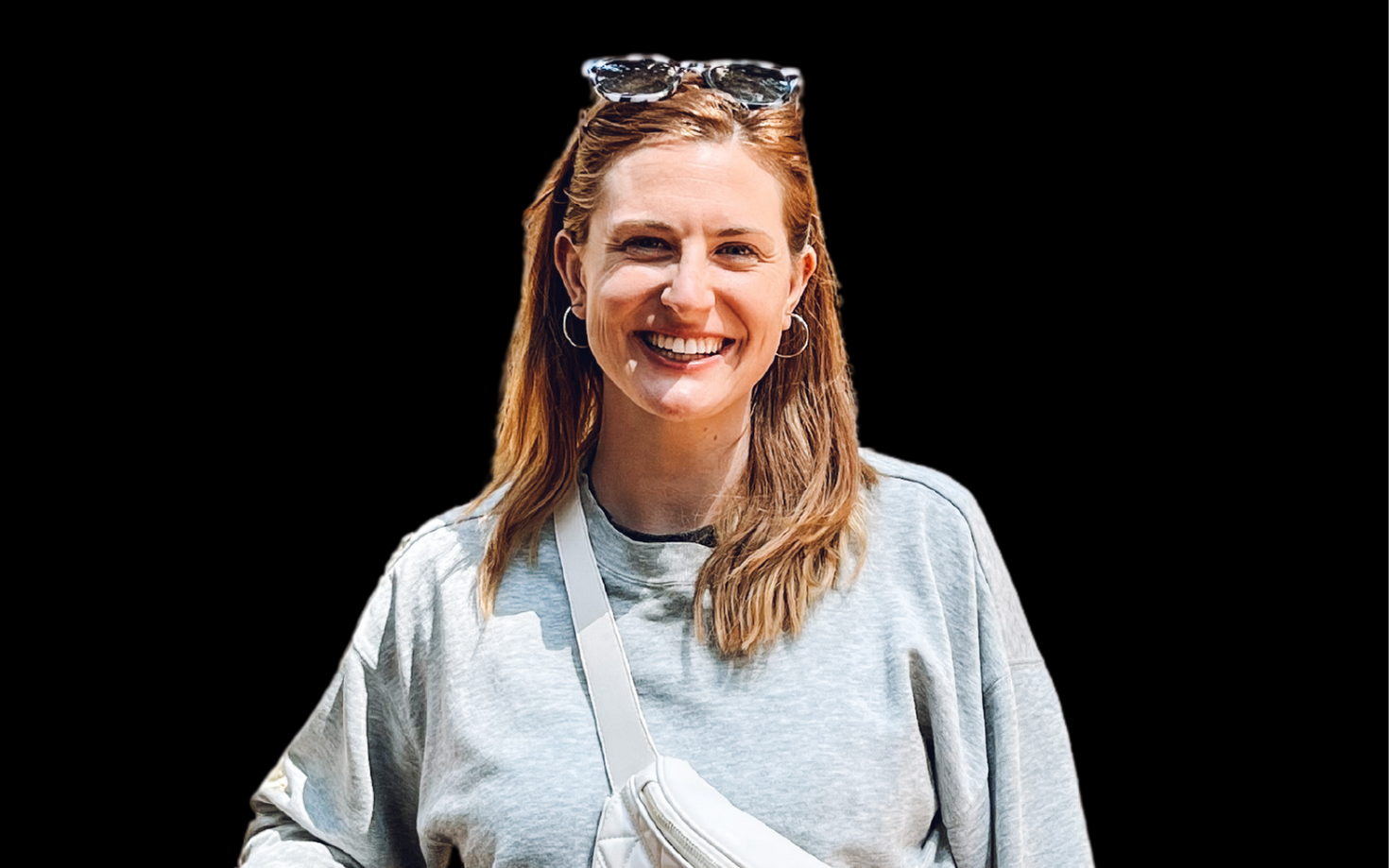 Janan Byer, Podcast Host
Hi! I am so happy to meet you! I'm Ezra's wife and Mommy to Zoey, Ezekiel, and Azellie. I've been a teacher for nine years, both in the classroom and in the online setting. Middle school is my jam! My favorite subjects to teach are history, culture classes, and writing.
I'm a Canadian-American that loves a good cup of coffee, dark chocolate, decor, exercise, traveling, capsule closets, and thrifting. I grew up in North Pole, Alaska (yes, it's real, and yes, "Santa" lives there) and then went to Florida for my teaching degree at Hobe Sound Bible College. Afterward, I earned my MA of Education at Trevecca Nazarene University in curriculum, assessment, and instruction.  It serves me well in my current line of work, which is researching and then creating and teaching courses on outschool.com.
I've enjoyed different ministry roles throughout my life. Vacation Bible schools in Alaskan villages were one of my favorite summer activities in my teen years. Working with kids throughout college, being a Christian school teacher and a pastor's wife, leading women's Bible studies, leading worship, welcoming many into our home…and of course, co-hosting The Story of God Podcast for TMC! These have all left special memories in my heart.
---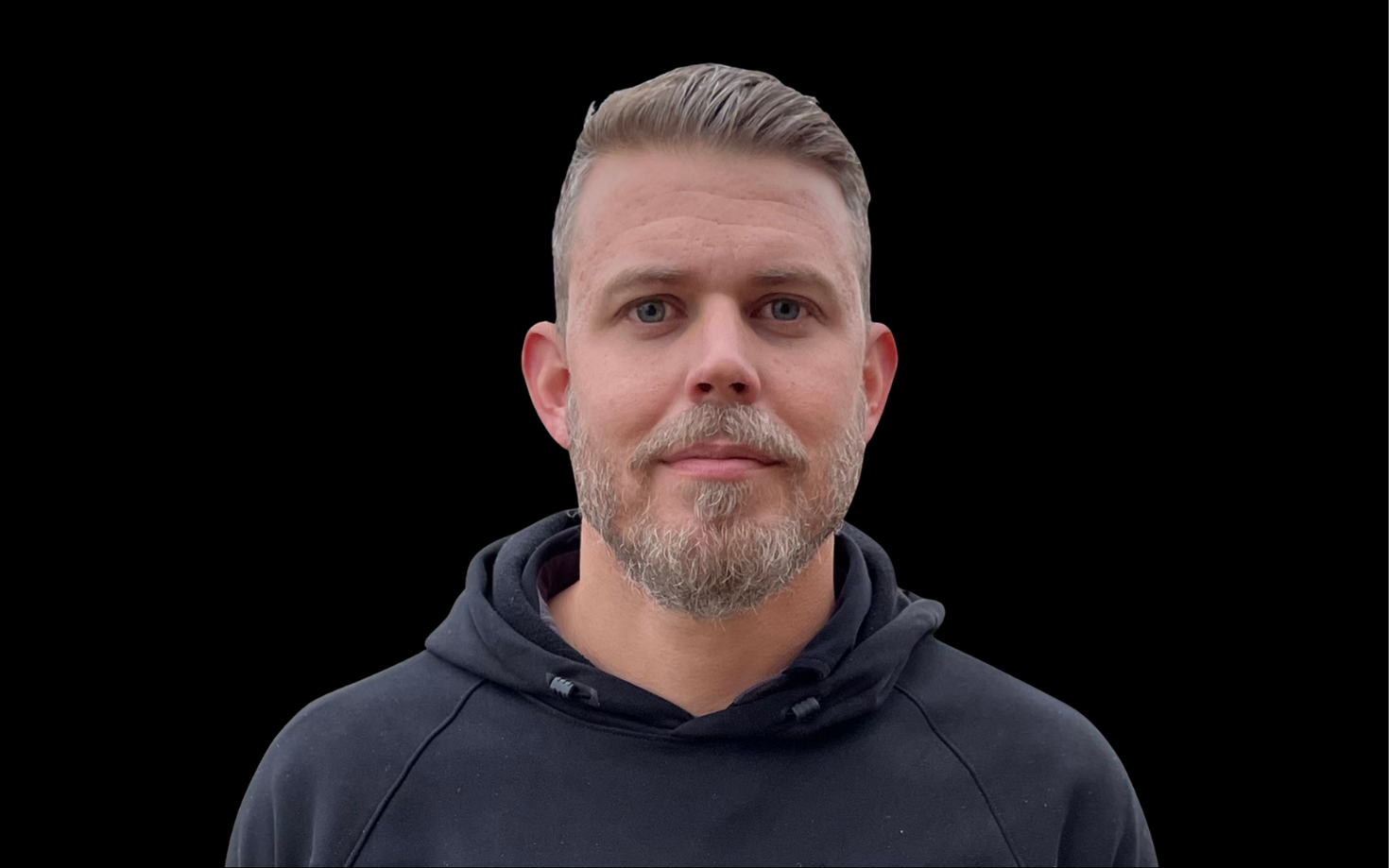 Jeremy Howard, Blog Editor
I was born in Phoenix, Arizona, and raised in Phoenix, Mitchell S.D., Kasoa Ghana, Lagos Nigeria, Matukeng Lesotho, and Hobe Sound Florida.  I was raised in the eighties as a preacher's kid in Arizona and then through the nineties as a missionary's kid on the African continent. I completed all my high school and college education in South Florida and graduated with a B.A. in Missions/Cross-Cultural Studies and a B.A. in Secondary Ed. English Literature from Hobe Sound Bible College.
In 2011 I moved to Ladybrand, South Africa to teach at Hope Christian Academy and in June of 2012, I married a beautiful lady from Cape Town in Stellenbosch. Delani and I welcomed a son in Bloemfontein, South Africa in 2014. We moved to Nampa, ID in 2015 and since have welcomed son, Jean (think Les Miserables for pronunciation) and son Laine.
Currently, we live in Melba ID where I work around the Treasure Valley on various construction projects. I enjoy rugby and cheer on the Springboks any chance that I get (3-time world cup winners!).
I hope to challenge others, like me, to serve Christ where life begins, on a Monday morning when life gets real.
---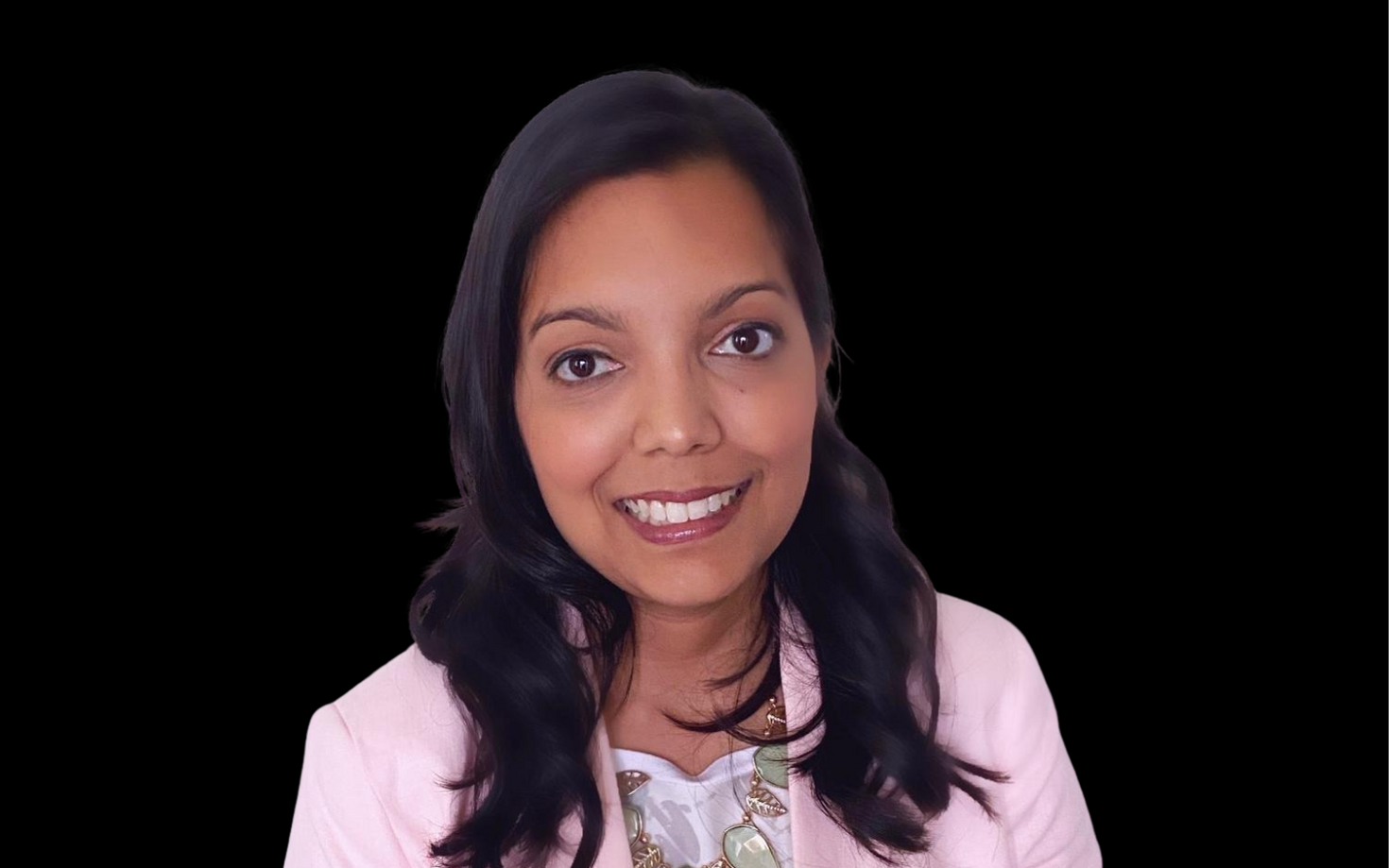 Tina Pitamber, Blog Contributer
Born and raised in Toronto, Ontario, I have four sisters and I am a twin. My life was like other kids but changed when I was eight years old after a dear lady knocked on our house door and invited us to her church. My mother decided to take that step of faith and attend service and I became a Christian at Emmanuel Church of the Nazarene. Since then I have been growing in my walk with God. While I was attending the University of Toronto studying for a science degree God spoke to me when I was nineteen years old on my way to a subway station. He called me to ministry but I did not answer the call until I was twenty-two years old.
After completing my science degree, I continued my education at Tyndale University College and Seminary and received my Masters of Divinity in Pastoral Studies in May 2007. In 2008, I and a small group of people planted a church in Richmond Hill, Ontario, Solid Rock Community Church of the Nazarene under the help and support of Rosewood Church of the Nazarene. During my time as a lead pastor at that church plant, I completed my  Doctor of Ministry Degree in hospitality and leadership in November 2015.
Since then I have I published and released my first book, God is That You? Hearing from God in February 2021. I continue to minister in Richmond Hill. I am from a very musical family and have played the piano, guitar, and trumpet in my lifetime. I like to travel and see other countries. I have had the opportunity to lead one group to visit Italy, Egypt, Jordan, and Israel. And I recently picked up the hobby of watching the Toronto Raptors.
---
For many people, Christianity is a cultural experience. They go to church on Sunday. However, sometimes this leads to a disconnect in their everyday lives. Through The Monday Christian website, we want to change this. Our mission is to help followers of Jesus take the belief about God that they have on Sunday and put it into action in their everyday lives on Monday.