Podcasts
TMCP 129: Janice McWilliams on Ways Christians Can Restore Their Souls
Do you feel burned out or discouraged? Have the past few months left you feeling frustrated and anxious about all that is going on in your life? If so, Janice McWilliams offers some tremendous words of encouragement and strength.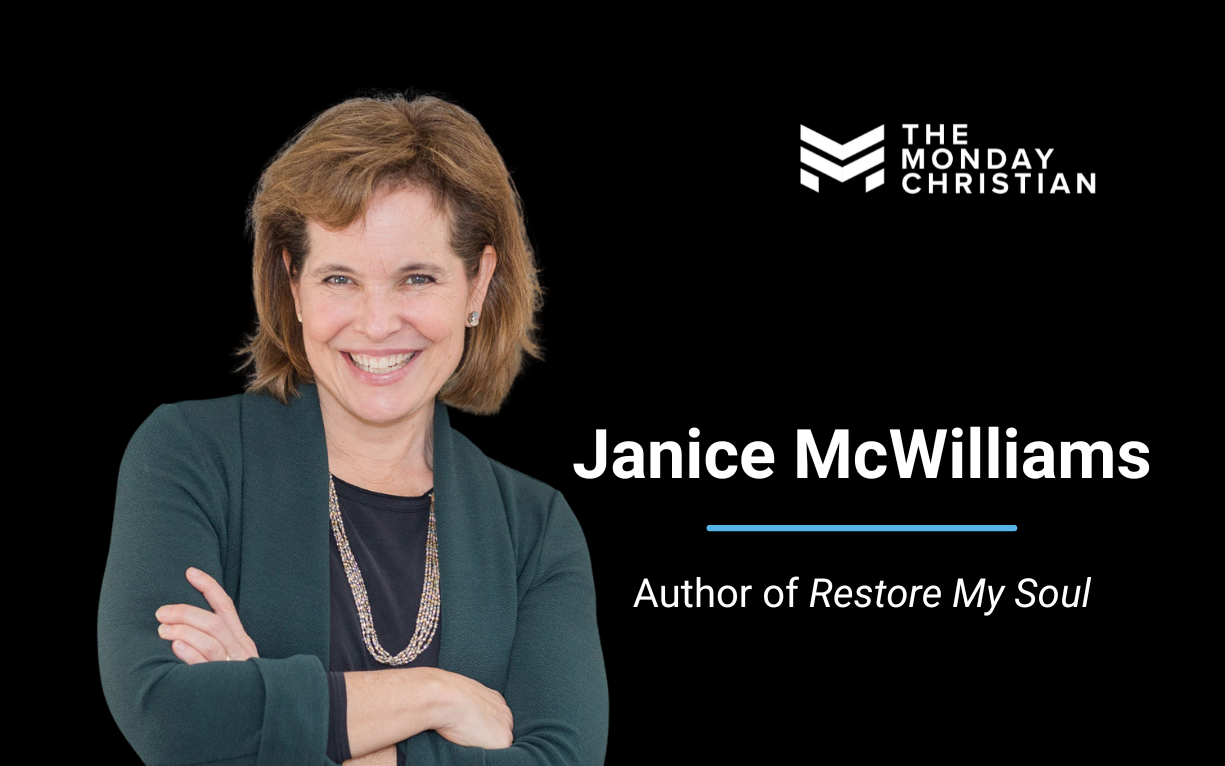 Janice McWilliams (MDiv, LCPC), the author of Restore My Soul: Reimagining Self-Care for a Sustainable Life, has nourished a lifelong curiosity about human nature. This has propelled her to serve in campus ministry, to speak and train groups in churches and organizations, and to work as a therapist, spiritual director, and writer. Her love of the depths and intrigue of the human experience is matched by her desire to find her place in God's work of restoring and revitalizing souls everywhere.
Episode Talking Points
Janice's journey to faith as a PK (preacher's kid)
Tumultuous teen years and pursuing God in college
Self-care Barbie
One-dimensional self-care
Thoughts, emotions, rhythms, fulfillment
True and false guilt
The path forward for self-care
"Better breaks"
Resources