Podcasts
TMCP 86: How Do You Live During Seasons of Waiting? [Heather Thompson Day]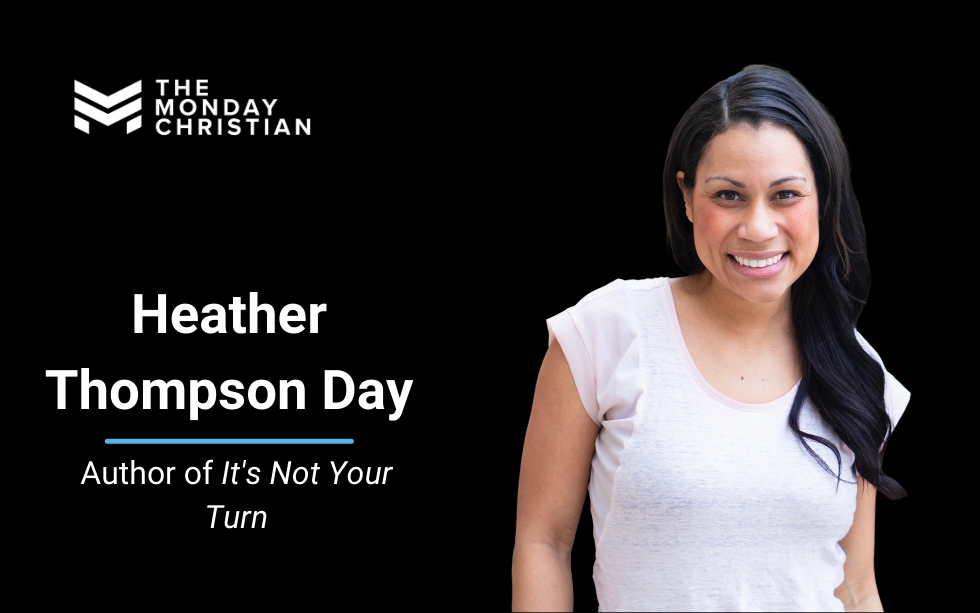 Dr. Heather Thompson Day is an interdenominational speaker and has been a contributor for Religion News Service, Christianity Today, Newsweek and the Barna Group. She is also the host of Viral Jesus, a podcast with Christianity Today.
Heather is an Associate Professor of Communication at Andrews University. She is passionate about supporting women, and runs an online community called I'm That Wife which has over 200k followers.
Heather's writing has been featured on outlets like the Today Show, and the National Communication Association. She has been interviewed by BBC Radio Live and has been featured in Forbes.
She believes her calling is to stand in the gaps of our churches for young people. She is the author of 7 books; including It's Not Your Turn, and Confessions of a Christian Wife.
She resides in Michigan, with her husband, Seth Day, and their three children, London, Hudson, and Sawyer Day.
Episode Talking Points:
Homeschooling and long van rides
Diversity and inclusion
Life as a teacher
What to do when it's not your turn
Resources
—
Support this podcast: https://anchor.fm/the-monday-christian/support
Podcast: Play in a new window | Download