Podcasts
TMCP 66: How I Empower Women to Share their Faith [Jami Staples]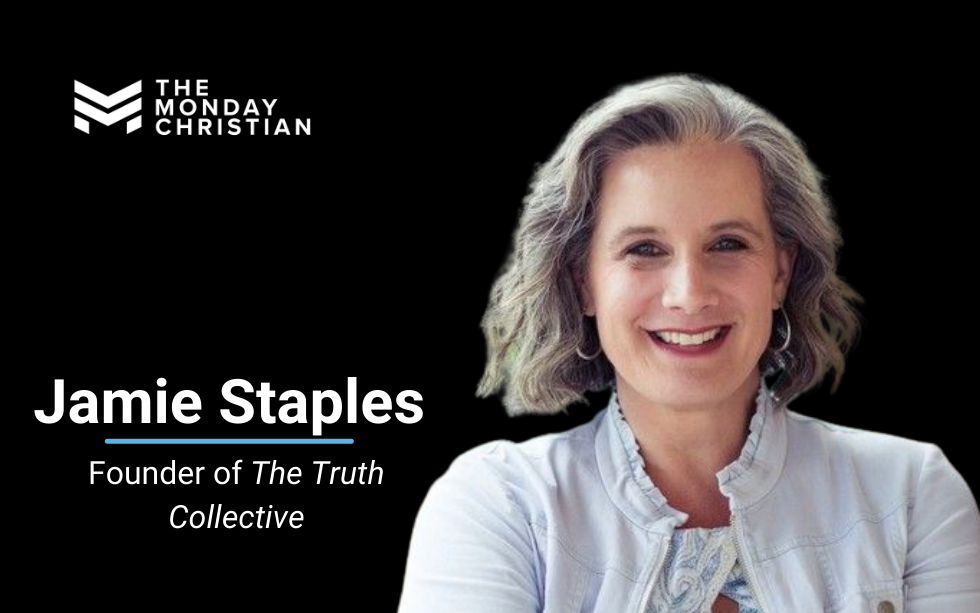 Jami and her husband Brian served several years in Kenya, where God opened their hearts and minds to the Muslim world.  In addition to immersing herself in the local Somali community, Jami also supported those working in closed countries globally and authored stories of God's redemptive love for Muslims.
After returning to the United States, Jami connected with organizations on the forefront of reaching Muslims and was mentored by Fouad Masri of Crescent Project, who encouraged Jami to educate and inspire the American Church to reach Muslims domestically.  She joined the staff of Crescent Project in January of 2015 as the Director of Women's Training, where she and her team helped train thousands of Christian women to share the gospel with Muslims.
Through this training ministry, Jami discovered a large segment of the Western Church still resist the idea of sharing Christ with Muslims.  Jami founded The Truth Collective as a means to call more Believers into a Biblical response to the Muslim world.
Jami graduated from Bethel University in St. Paul, MN with a degree in Communications and a minor in Biblical and Theological Studies.  Jami, Brian, and their two sons currently in live in South Carolina.
She is the founder of thetruthcollective.org.
—
Support this podcast: https://anchor.fm/the-monday-christian/support
Podcast: Play in a new window | Download