Podcasts
TMCP 57: What 20,000 Women Taught Me About Sex and Relationships [Sheila Wray Gregoire]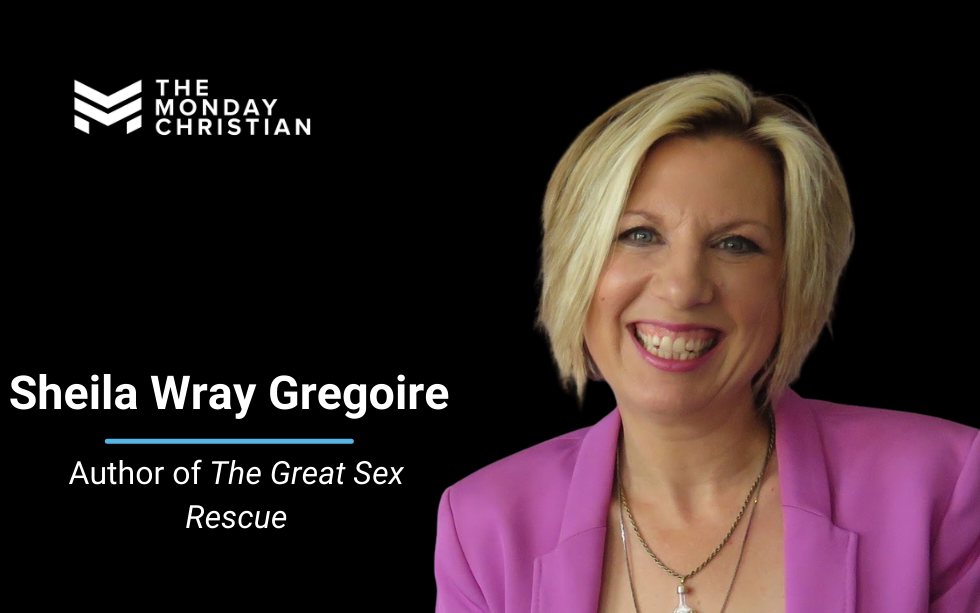 When Sheila Wray Gregoire, her daughter Rebecca Gregoire Lindenbach, and epidemiologist Joanna Sawatsky surveyed more than 20,000 Christian women about their sex lives, marriages, and beliefs about sex and marriage, the To Love, Honor, and Vacuum bloggers never imagined what they'd uncover: that the most popular Christian resources and teachings on bettering sex and marriages were doing more harm than good.
In their new research-based book, The Great Sex Rescue: The Lies You've Been Taught and How to Recover What God Intended, Gregoire, Lindenbach and Sawatsky dig into the data—existing research on evangelicalism and sexuality, their extensive survey and focus groups, and the 15 most popular Christian resources on sex and marriage—to help women discover what beliefs are holding their sex lives hostage, and provide them with the roadmap to experiencing amazing, mind-blowing, great sex.
The Great Sex Rescue calls Christians back to principled sex, the way God intended: that sex should be personal, be pleasurable, be pure, be prioritized, be pressure-free, put the other first, and be passionate.
Links:
Support this podcast: https://anchor.fm/the-monday-christian/support
Podcast: Play in a new window | Download