Podcasts
TMCP 43: Finding Hope When Your World Falls Apart [Mark Cravens]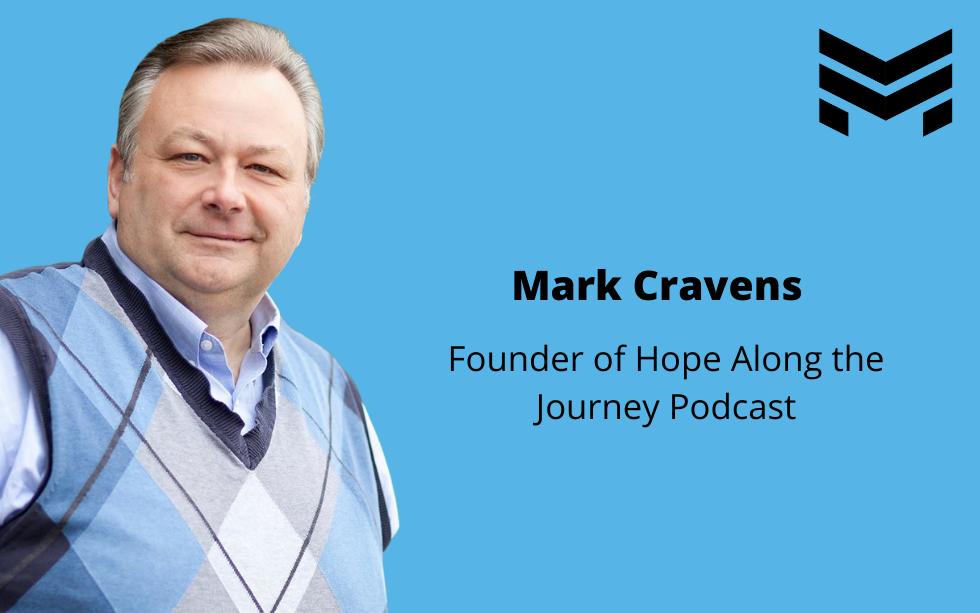 Having been in ministry for over thirty years, Mark Cravens is more passionate than ever about the ministry opportunities available in today's ever-changing world. By God's grace, he intends to make the rest of his life the best of his life! God has given him the heart of a shepherd, and he finds the greatest fulfillment in life by using his pastoral gifts and leadership skills in loving, serving, and mentoring others.
In addition to pastoral ministry, Mark is on the faculty of God's Bible School and College and has a part in helping to form a biblical worldview in the hearts and minds of students.
"Hope Along the Journey" is a podcast ministry that he felt led of the Lord to begin. Birthed out of a chapter in his own life when he struggled to find hope, he wanted to begin a ministry that offered hope to others who were struggling along life's challenging journey. It is a ministry of encouragement, motivation, and inspiration to others who truly hunger for hope.
—
Support this podcast: https://anchor.fm/the-monday-christian/support
Podcast: Play in a new window | Download