Podcasts
TMCP 37: Why Is Counseling Important For Anxiety? [Ryan Watters]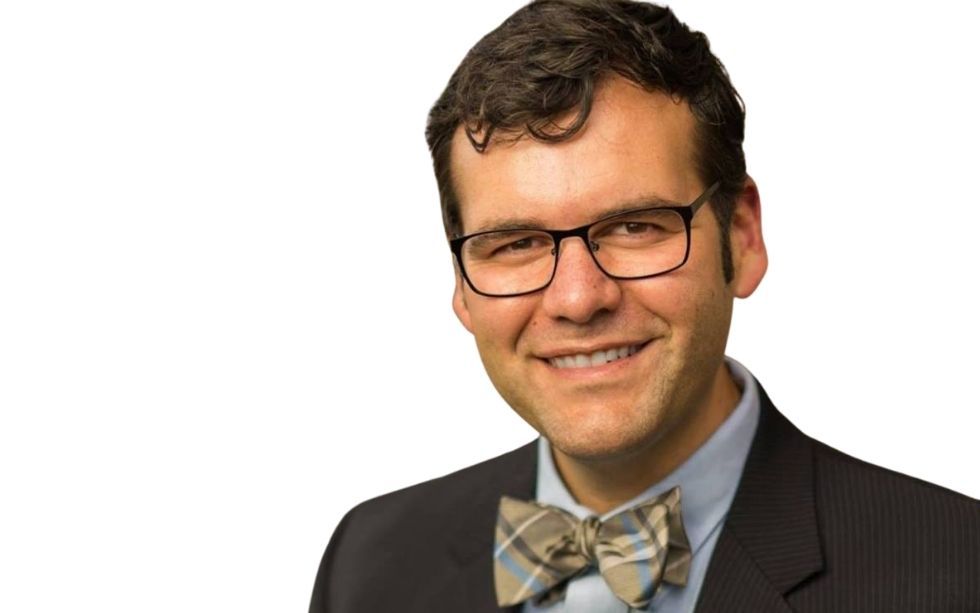 Ryan is a licensed professional counselor in Cincinnati, Ohio and works with patients of all different backgrounds but especially those who are struggling with some form of sex addiction. He currently works with Counseling Alliance Cincinnati and has dealt with numbers of patients who have struggled with subject of our conversation!
On this podcast Ryan:
Shares why he got into counseling.
Offers some advice to those who are currently struggling with anxiety.
Gives hope to those who are helping a loved one who is struggling with anxiety.
Podcast: Play in a new window | Download