Podcasts
TMCP 29: How Do I Fit Into The Grand Narrative Of What God Is Doing In Human History? [Ed Smither]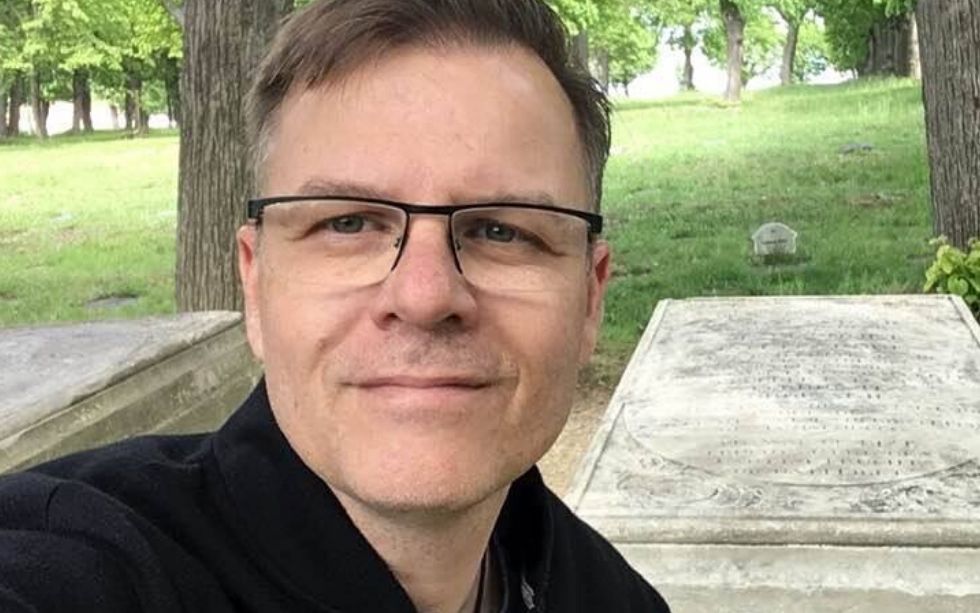 Dr. Ed Smither is the President of the Evangelical Mission society and earned a PhD in Historical Theology from the University of Wales (UK) and a PhD in Intercultural Studies from the University of Pretoria (South Africa). In addition to a number of scholarly and practical articles, Ed has written, edited, or translated numerous books that include: Augustine as Mentor: A Model for Preparing Spiritual Leaders (2008), Early Christianity in North Africa (2009), Brazilian Evangelical Missions in the Arab World (2012), Mission in the Early Church (2014), Rethinking Constantine (2014), Controversies in Mission (2016), and Missionary Monks (2016), and Christian Mission: A Concise Global History (2019).
As a teacher, Ed loves coming alongside students and helping them discover their place in the mission of God. While he believes that the classroom is a passionate environment for mentoring for mission, he also enjoys meeting students for coffee and meals and serving together in ministry projects and short-term mission trips.
Since 1999, Ed has been married to Shawn and together they parent Brennan, Emma, and Eve whom they refer to as "three amazing, hilarious, wild kids." As a family, they enjoy hiking, watching movies, and discovering new lighthouses at the North Carolina Outer Banks. Ed is an ordained Southern Baptist minister and the Smithers currently worship at Gateway Baptist Church in Irmo. In terms of hobbies, Ed enjoys road biking, coaching youth soccer, drinking bold coffee, and listening to bands in the genre of Switchfoot and U2.
Podcast: Play in a new window | Download