Podcasts
TMCP 136: Benno van den Toren on How Christians Can Effectively Share Their Faith
Do you ever struggle to share your faith with others? Are you fearful about what people might think? As someone who lives in the Netherlands, Benno offers some powerful insights on speaking to non-believers in a secular culture.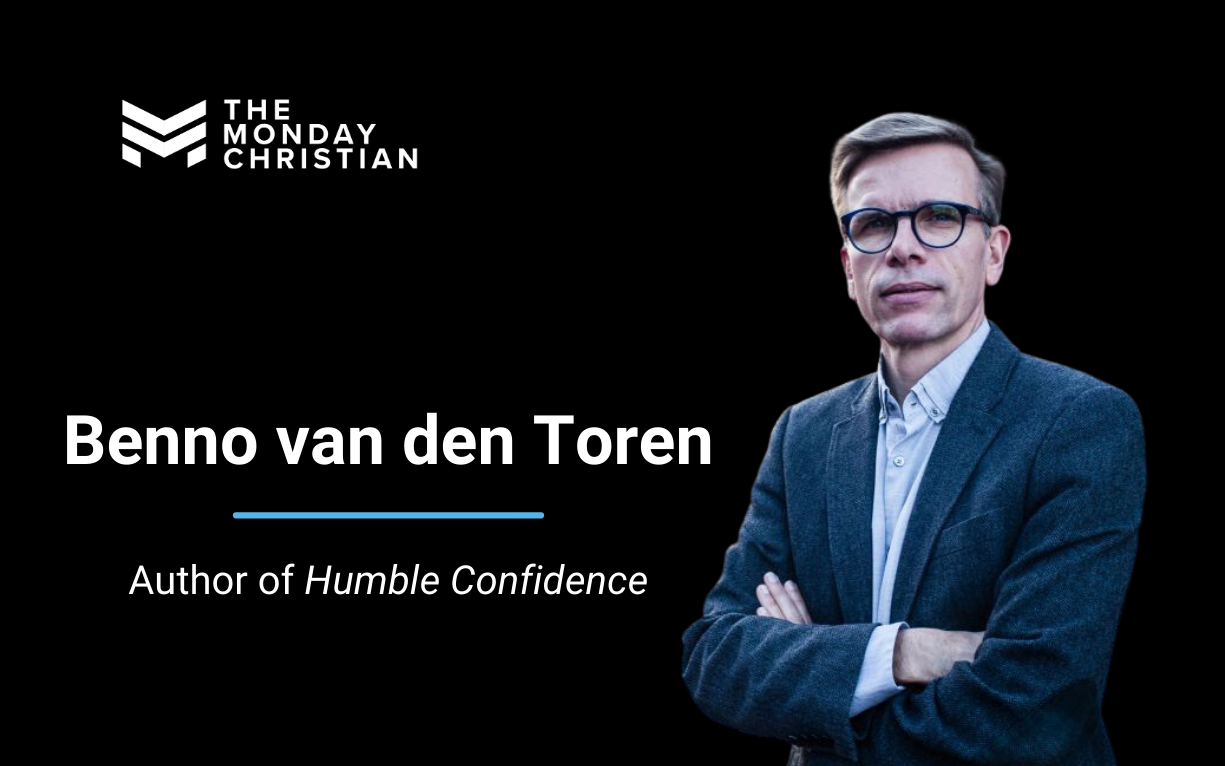 Benno van den Toren (PhD, Theological University in Kampen) is professor of intercultural theology at the Protestant Theological University in Groningen, the Netherlands. He has taught in French-speaking Africa and at Wycliffe Hall at Oxford University, and his books include Christian Apologetics as Cross-Cultural Dialogue and Reasons for My Hope: Responding to Non-Christian Friends.
Episode Talking Points
Growing up near Rotterdam
Contextualization of apologetics
Listening in apologetics
Relevance and attraction in apologetics
Violence and colonialism in Christian history
Where to start in apologetics
"Fools for Christ"
Resources