Podcasts
TMCP 135: Alan Noble on Getting Out of Bed
How do you deal with mental health challenges that leave you feeling immobilized? Why should you get out of bed, when it feels like this day will be just as terrible as the last? If this is where you're at, this episode will offer you a lot of hope!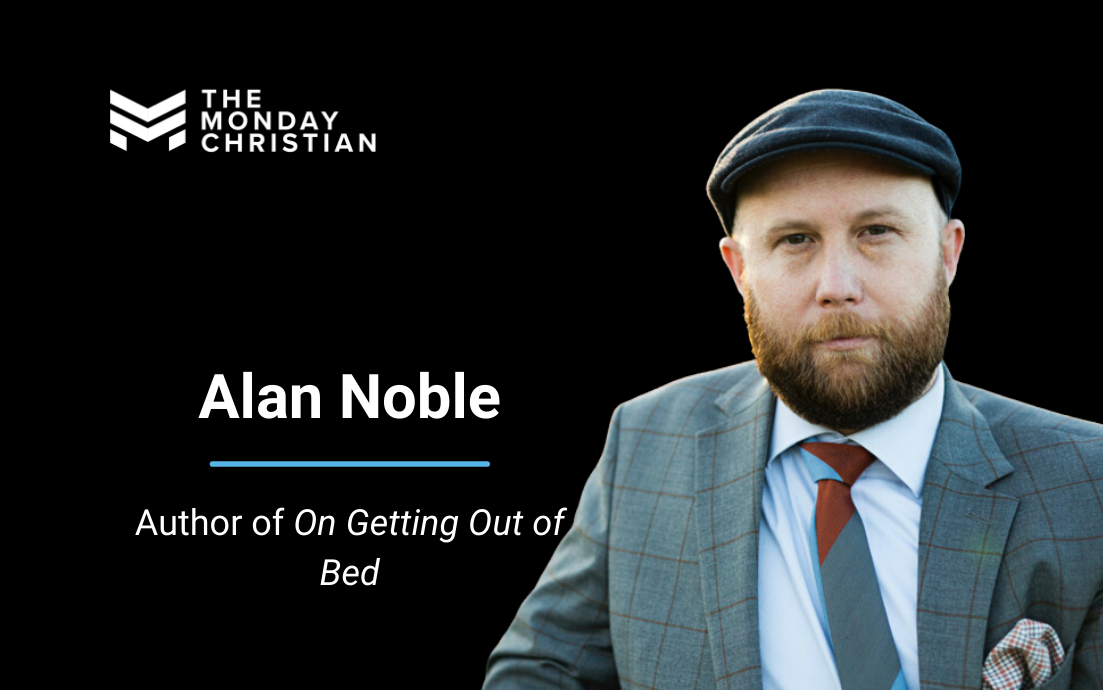 Alan Noble (PhD, Baylor University) is associate professor of English at Oklahoma Baptist University, cofounder and editor in chief of Christ and Pop Culture, and an advisor for the AND Campaign. He has written for the Atlantic, Vox, BuzzFeed, The Gospel Coalition, Christianity Today, and First Things. He is also the author of Disruptive Witness and You Are Not Your Own.

Episode Talking Points
Alan's experience during his baptism
The "why" behind Alan's book, On Getting Out of Bed
Start with worth
The hyper-competitiveness of the contemporary world
"The weariness of the self"
Christian communal rhythms
Doing the next right thing
Hope from others during dark times
"keep crawling forward"
Resources