Podcasts
TMCP 130: Alan Fadling on How Christians Can Live Unhurried Lives
We live in a busy world. It's easy to run 100 MPH and jump from one project to the next. But in this conversation, Alan Fadling shares his tips for living an unhurried life.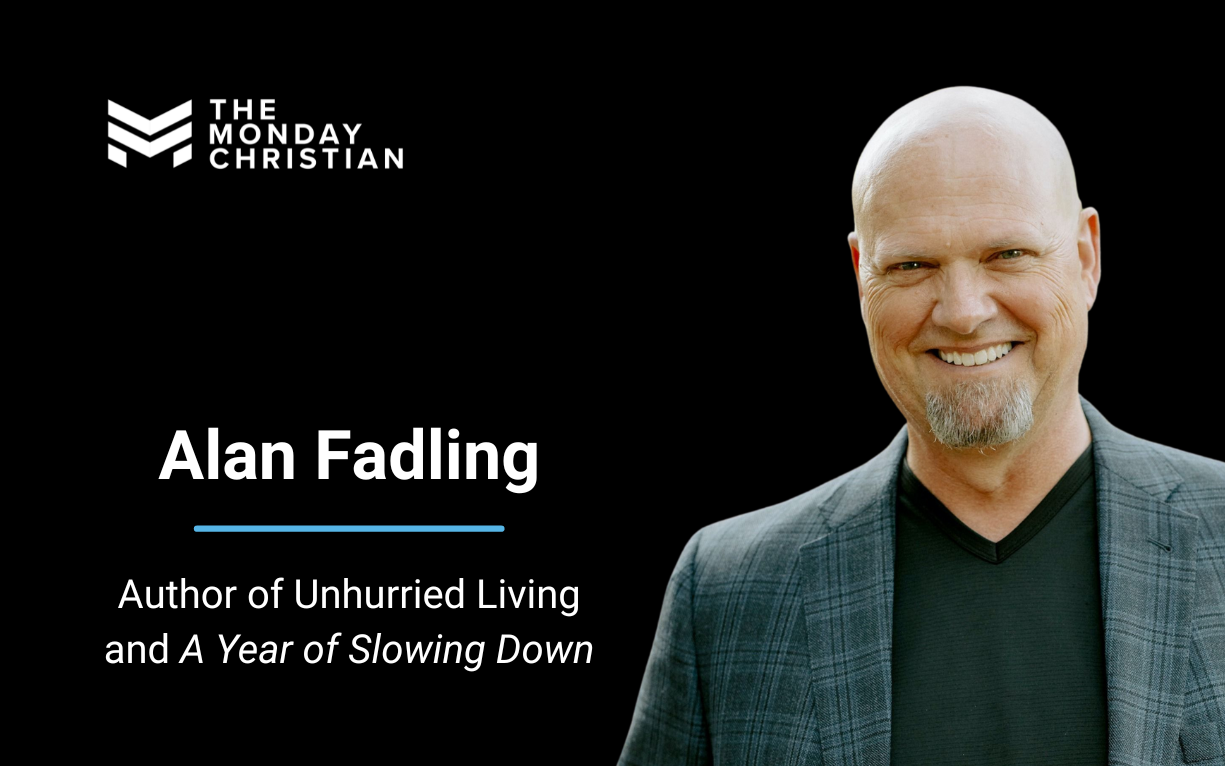 Alan Fadling is president and founder of Unhurried Living, Inc. in Mission Viejo, California. He speaks and consults internationally with organizations such as Saddleback Church, InterVarsity Christian Fellowship, Cru, Halftime Institute, Apprentice Institute, and Open Doors International. He is the award-winning author of An Unhurried Leader and An Unhurried Life, and coauthor (with Gem Fadling) of What Does Your Soul Love?
Episode Talking Points
How Alan came to faith in Christ
Alan's connection to Dallas Willard
Becoming unhurried is a process, not a daily event
Why are we so busy?
Why do we link our careers with our personal happiness?
Daily unhurried rhythms
Do we want to know God?
Resources