Podcasts
TMCP 123: Claude Alexander on Deciphering God's Call for Our Lives
What does God want me to do next? How can I have certainty about the path I am supposed to take? What role does the church play in helping me make decisions? These are a few of the many questions we cover in this latest episode.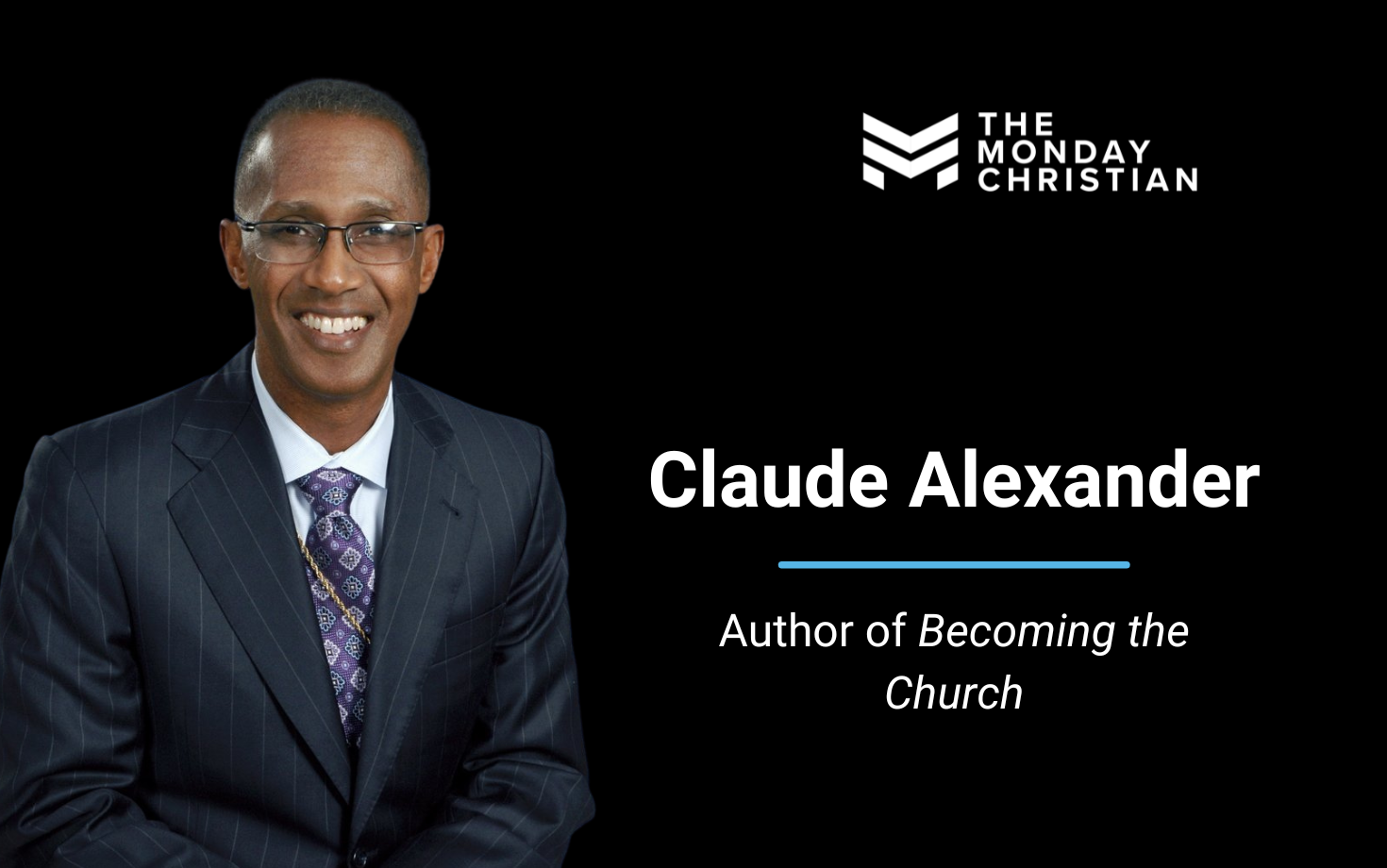 Bishop Claude R. Alexander Jr. is senior pastor of The Park Church in Charlotte, North Carolina. He serves on the board of Christianity Today, Council for Christian Colleges and Universities, InterVarsity Christian Fellowship, and Movement.org. He is the chair of Gordon-Conwell Theological Seminary's board of trustees and a past president of the Hampton University Ministers Conference, and previously served on the board of Mission America Coalition.
A leader among both Christian and civic organizations, Bishop Alexander has consistently been listed among the most influential persons in Charlotte, North Carolina, working with government and community officials to address the community's most critical issues. He holds a BA in philosophy from Morehouse College, an MDiv from Pittsburgh Theological Seminary, and a DMin from Gordon-Conwell Theological Seminary. He and his wife, Kimberly, have two daughters.
Episode Talking Points
Claude's growing up years and his missionary mother
Is God talking or is it bad pizza?
Seeking a place vs. the person of God
God's calculus
Blindspots and the body of Christ
"To get Jesus is to get the Church"

Resources