Podcasts
TMCP 123: Trevin Wax on the Thrill of Orthodoxy
Why should the foundational truths of God's nature excite everyday Christians today? In this episode, Trevin Wax shares why he is so passionate about this topic and its relevance for Christians today.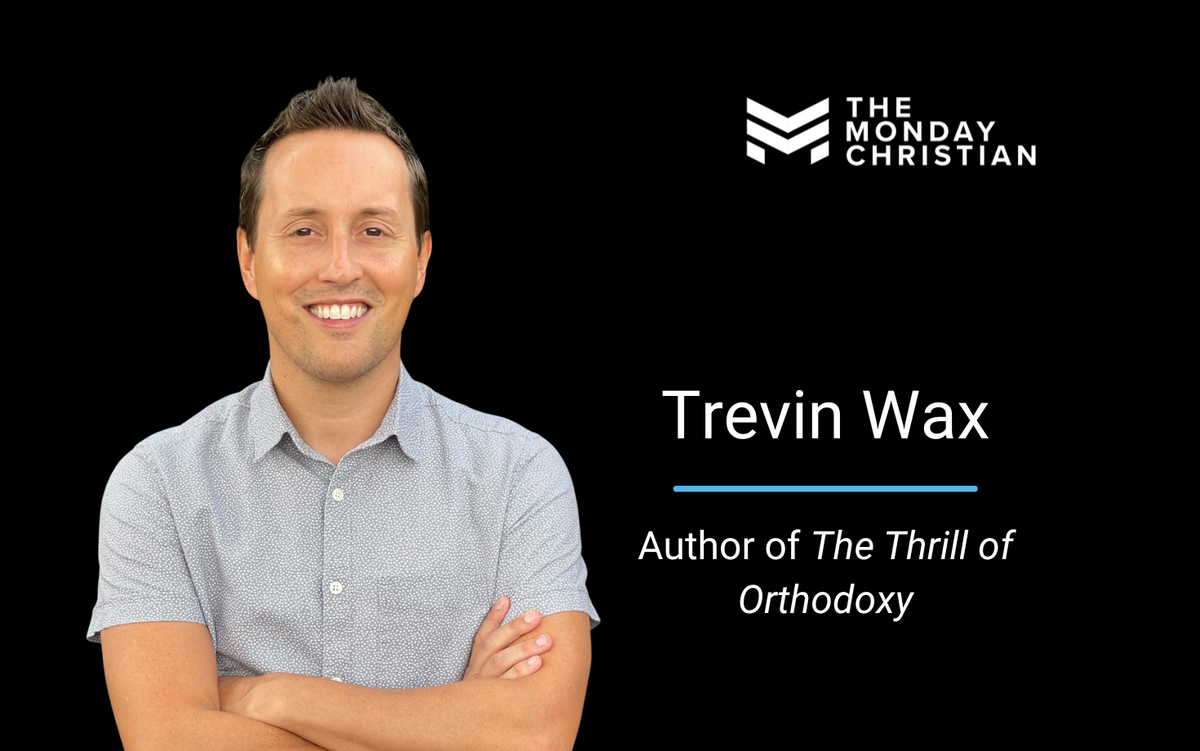 Trevin Wax (PhD, Southeastern Baptist Theological Seminary) is vice president of research and resource development at the North American Mission Board and a visiting professor of theology at Cedarville University. A former missionary to Romania, Trevin is a regular columnist at The Gospel Coalition and has contributed to The Washington Post, Religion News Service, World, and Christianity Today.
He has served as general editor for The Gospel Project and has taught courses on mission and ministry at Wheaton College. He is the author of several books, including The Multi-Directional Leader, Rethink Your Self, This Is Our Time, Eschatological Discipleship, and Gospel Centered Teaching. He lives in middle Tennessee with his wife, Corina, and their three children.
Episode Talking Points
Trevin's journey to Christ
Trevin's cross-cultural work and spiritual formation in Romania
The impetus behind The Thrill of Orthodoxy
The ways we drift from orthodoxy
Pragmatic drift
"Doers" and "sayers" and why it's ideal to be both
Trevin's new podcast
Resources