Podcasts
TMCP 114: Marjorie Lindner Gunnoe on the Relationship Between Christianity and Psychology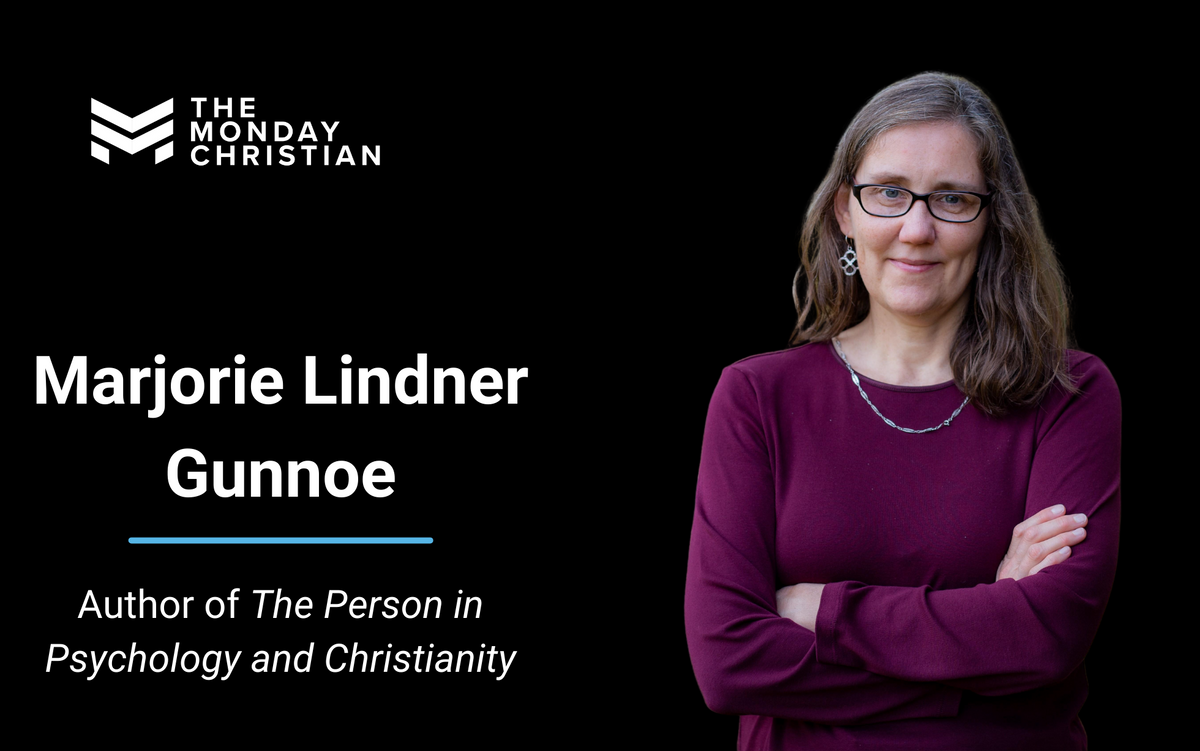 Marjorie Lindner Gunnoe (PhD, University of Virginia) is professor of psychology at Calvin University. She teaches developmental psychology and conducts research on parent–child relationships. Previously she worked at Child Trends, Inc., in Washington DC, and served as a member of the design team for the National Longitudinal Survey of Youth conducted by the US Department of Labor. Gunnoe lives in Grand Rapids, Michigan, with her husband, Charles.
Episode Talking Points:
What is psychology?
How should Christians view psychology?
How can psychology strengthen our faith?
How does Christianity compare to the teachings of popular psychologists?
Resources:
—
Support this podcast: https://anchor.fm/the-monday-christian/support
Podcast: Play in a new window | Download