Podcasts
TMCP 113: Sandra Morgan and Kimberly McOwen Yim on Practical Ways Christians Can End Human Trafficking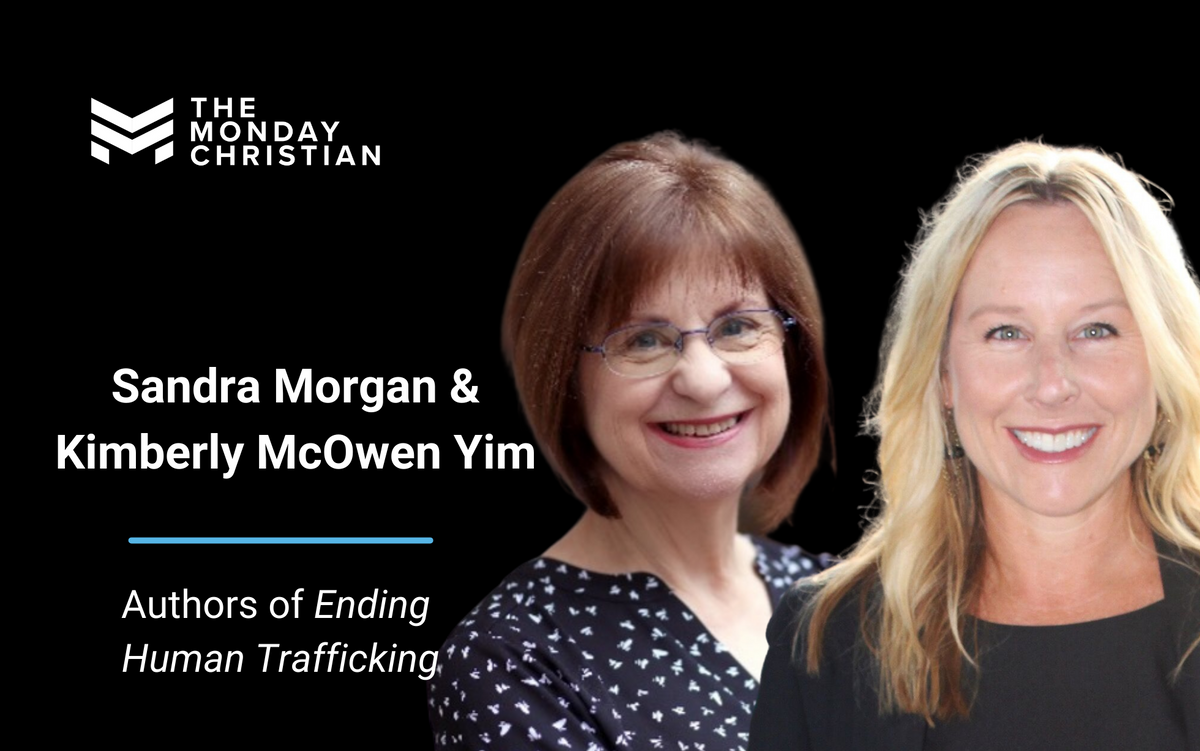 Kimberly McOwen Yim is co-founder and executive director of the SOCO Institute, and she writes and speaks on issues related to human trafficking. She is also co-author (with Shayne Moore) of Refuse to Do Nothing: Finding Power to Abolish Modern-Day Slavery.
Sandra Morgan is director of the Global Center for Women and Justice at Vanguard University. She is recognized globally as a leader in the fight against human trafficking. She hosts the Ending Human Trafficking podcast, and she also served by presidential appointment on the Public-Private Partnership Advisory Council to End Human Trafficking.
Episode Talking Points:
What is human trafficking?
How is it different than sex trafficking?
What are all the different ways people are trafficked?
What do Christians do that contributes to human trafficking?
What are some positive ways Christians can put an end to human trafficking?
Resources:
Ending Human Trafficking by Shayne Moore, Sandra Morgan, and Kimberly McOwen Yim (Use promo code EHT30 to receive a special discount)
Call the National Human Trafficking Number if you suspect trafficking occurring in your neighborhood: 188-3737-888
—
Support this podcast: https://anchor.fm/the-monday-christian/support
Podcast: Play in a new window | Download