Podcasts
TMCP 111: Bill Ury on Why Holiness is Such a Beautiful Thing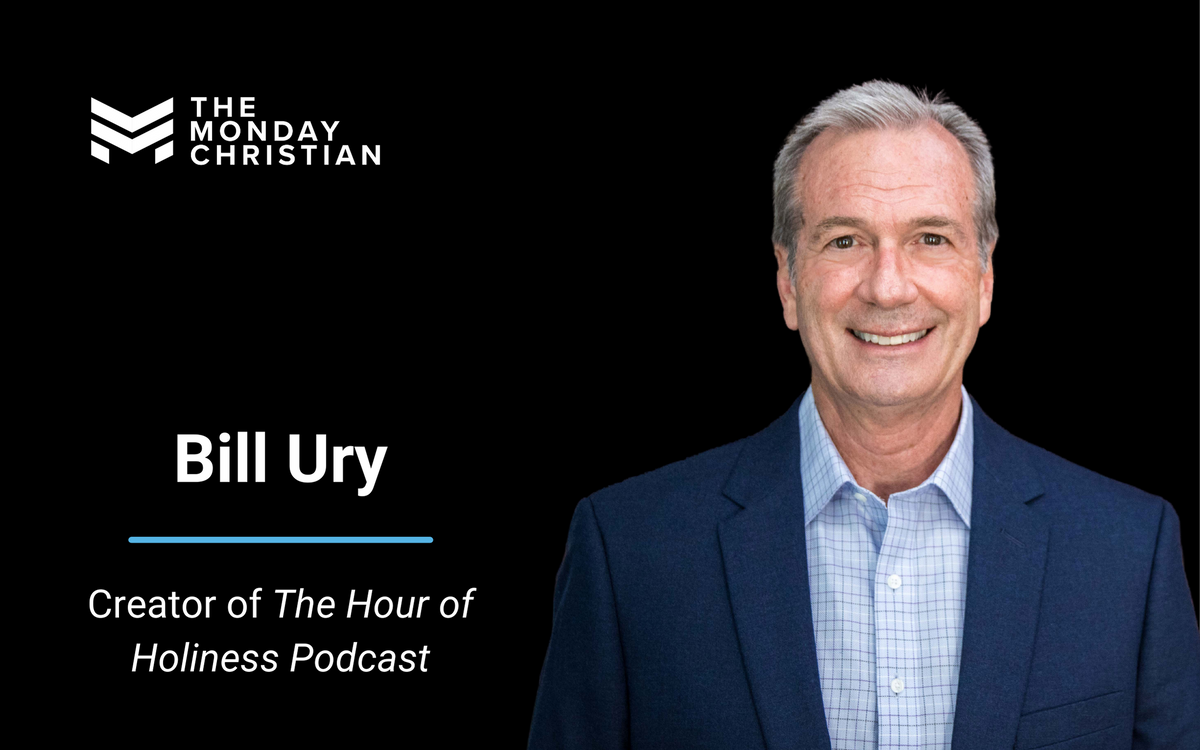 Dr. Ury is the National Ambassador of Holiness for the Salvation Army. He is a world-renowned scholar on Wesleyan Holiness and Systematic Theology. Billcompleted his M. Phil. and Ph.D in Theological and Religious Studies at Drew University (Madison, New Jersey) in 1991. Prior to that, Dr. Ury earned his M. Div. in 1983 at Asbury Theological Seminary. He was a Professor of Systematic and Historical Theology at Wesley Biblical Seminary (Jackson, Mississippi) from 1989-2012; and pastored the Elizabeth City (North Carolina) EMC from 2012-2017.
Episode Talking Points
What if you associate the term holiness with a denomination?
How is holiness defined?
What is holiness all about?
How do we live a holy life?
Resources
—
Support this podcast: https://anchor.fm/the-monday-christian/support
Podcast: Play in a new window | Download