My Favorite Scripture Reading App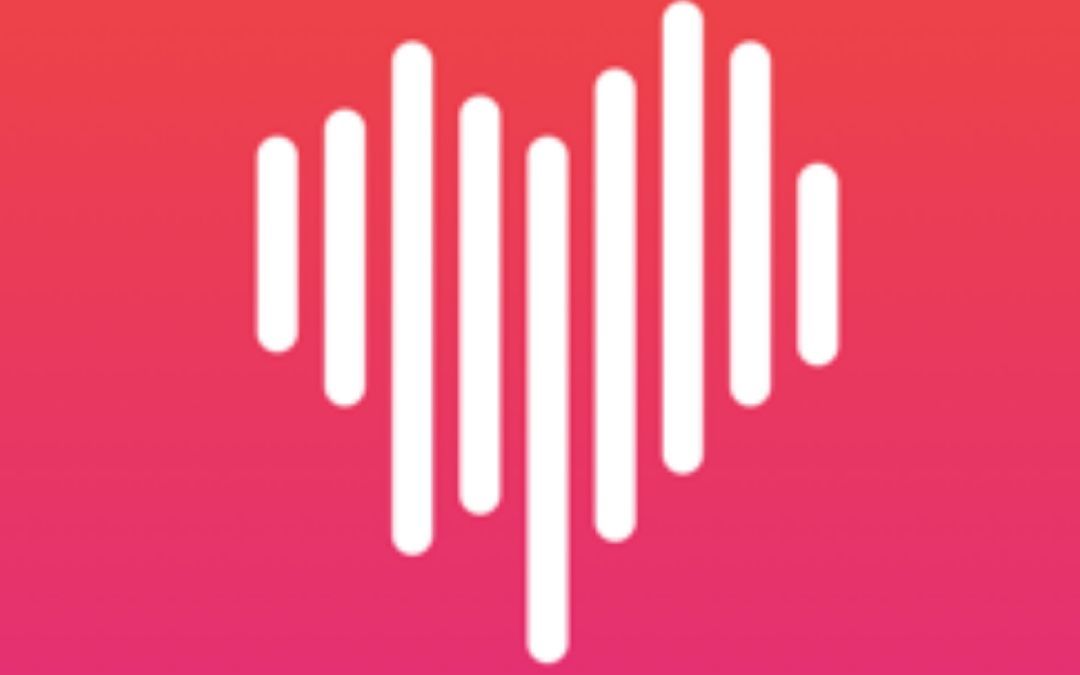 For the past several years I have used various Scripture Apps to listen to the audio Bible. Unfortunately, no matter how many I tried it seemed like I could never find that sweet balance between nice to listen to and not to dramatic.
Then I came across the Dwell Bible App and was hooked. Unlike other Scripture Apps, the reading portion is not an afterthought. It's not a listener-second experience but a listener-first. Here are just a couple things I like:
Design — Unfortunately, sometime Christian apps are thrown together with solely the content in mind. Dwell looks great and is easy to navigate.
Reader Options — Currently, there are six different readers to choose from. Rosie, Mark, Gregory, and Felix read from the ESV, David does the NIV, and Christopher from the KJV. My personal preference is Gregory but I routinely switch voices and love the variety.
Background Features — This is another cool feature. Dwell gives you four different background noises to choose from. These include: Ambient, Guitar, Piano, and Piano & Cello.
Other Cool Features — In addition there are numerous other neat features such as: Sleep timer, reading plans, downloadable chapters, and customizable repetition.
So, does it cost? Of course. 🙂 $29.99 a year with occasional promotions might drop the price a little lower. Maybe you don't listen to audible stuff enough for this to be worth it but for me it was a no-brainer. I listen to it virtually every single day on my drive to work and highly recommend it to start this new year!