More than Daily Food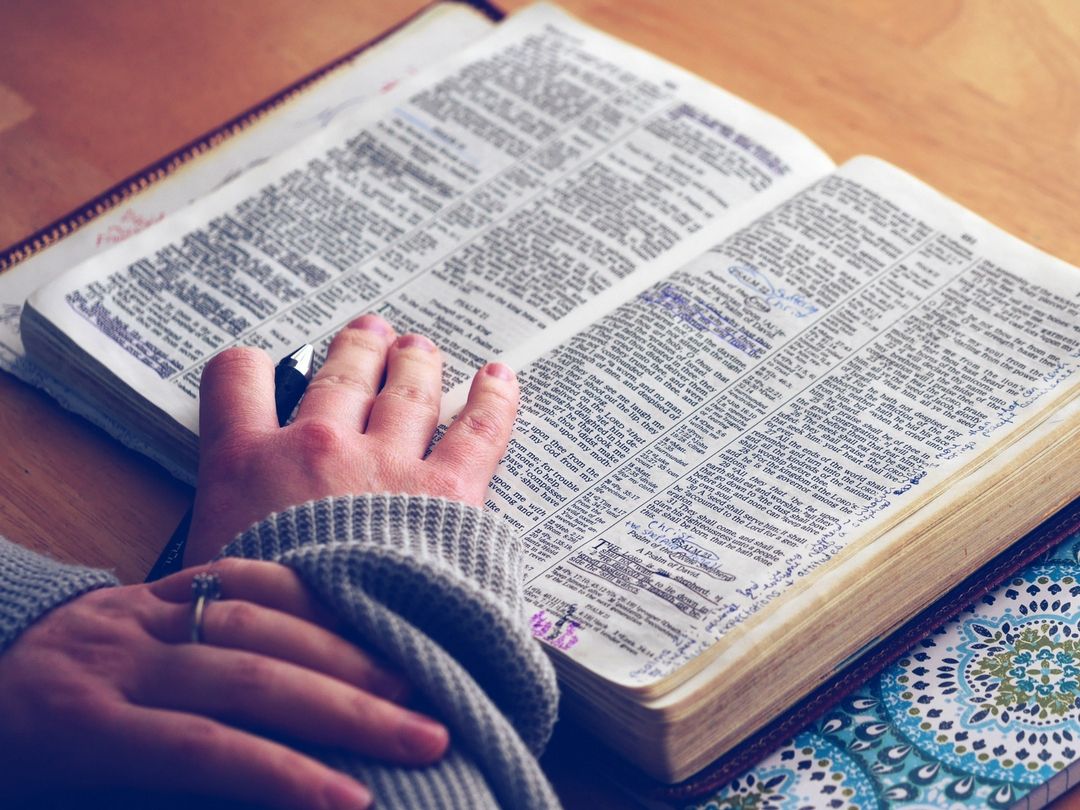 Is the Bible as precious to us as it should be? Job was a man who had his priorities in the right order and there's a lot we can learn from him.
The Character of Job
Job was a godly man. In the first verse of the book that bears his name, God proclaims him as "blameless and upright, one who feared God and turned away from evil." He is listed with the likes of Noah and Daniel as examples of righteous men (Eze 14:14). Six-hundred years after that writing, Job is commended by James when he reminded readers of "the steadfastness of Job" (Jas 5:11).
That was God's assessment of Job, and this is Job's valuation of the words of God: "I have treasured the words of his mouth more than my portion of food" (Job 23:12).
This is Job's valuation of the words of God: "I have treasured the words of his mouth more than my portion of food" (Job 23:12). Click To Tweet
To Job, God's words were more valuable than his own food for the day.
Daily Food
I'm sure we all agree with Job in principle that the Bible is more important than what we eat, but in practice, this might not be so obvious. I know it happens more often that I miss a day of reading than I miss a day of eating. Why is that? If I don't eat, I feel hungry, distracted, and eventually, weak. I can't let that happen because I won't be able to function properly during the day. Of course, the same thing happens spiritually. It becomes easier to be distracted by the concerns and desires of this life.
In terms of benefits, regard for God's word leads to obedience. The first half of Job 23:12 says "I have not departed from the commandment of his lips". How is that possible? By treasuring His words. How can we grow in the knowledge of God and become more like Christ, by spending time in the word.
Some Practical Ways to Value God's Word
Someone has said, you can't make time, you have to take time. To have enough time in the day to read, something has to change. Here are some practical ways to give God's word a place of prominence in our lives.
Don't allow yourself to do a certain thing unless you've read. "Until I've read I won't: go on facebook, read news, … "
Link it with a routine that's already established. My wife Breanna and I have started reading together after supper. It's much easier to make time when it's linked to something you already do daily.
Read to help you wake up. I have trouble getting up early, so I used to read news articles to help wake up. I've found it much more fruitful to wake up by reading the Bible on my phone rather than reading about how good the Leaf's top line is or what new Tesla innovation is in the works.
Listen to it in the car. Get an audio Bible or listen to quality podcasts like the ones here! I've personally been tremendously blessed by listening to messages by Jabe Nicholson on Voices for Christ.
Follow a reading plan. Reading plans are motivating, just pick a reasonable one like a 1-year plan. Work ahead if you are able. Plans also help distribute reading across the whole of scripture, which prevents certain books from being neglected.
We live in a world where there are a hundred things that compete for our attention. Let's treasure God's word and make time to consistently be in it.