Newsletter
Is Your Thrill of God Gone?
Does knowing God excite you as it did in the past? If not, why not?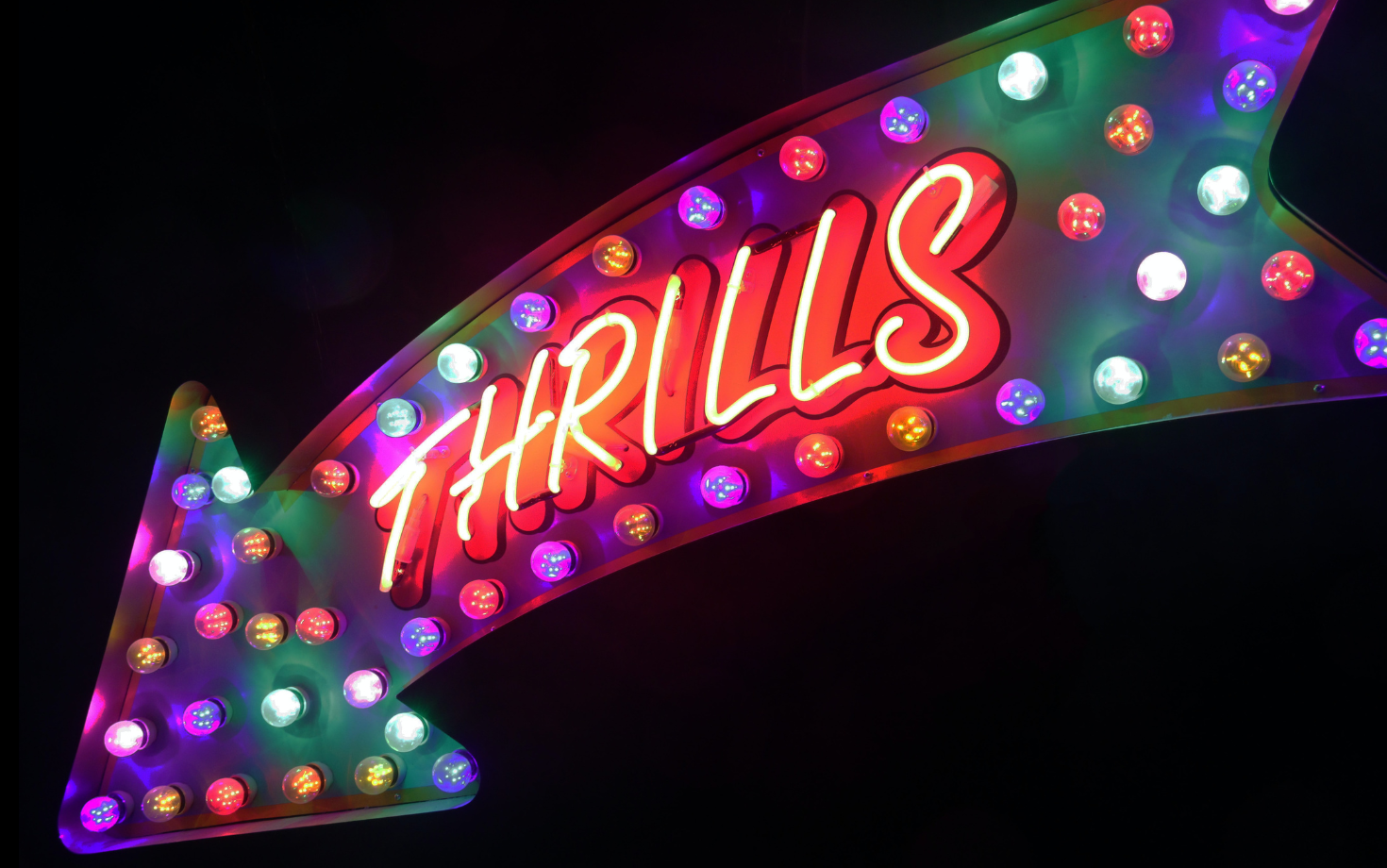 I often think of Daniel Henderson's statement that "The hardest thing about the Christian Life is that it is so daily." Being a Christian isn't like studying for an exam, where we cram a bunch of knowledge into our brains with the hope that we will receive good marks for our performance. Instead, being a Christian was intended to be a relational experience.
There is that old saying that familiarity breeds contempt. The same holds true for our Christian journey. If we familiarize ourselves with the things of God but spend little time getting to know him on a personal level, it won't be long before our passion for him begins to wane. Sermons are just sermons, the Bible is just the Bible, and prayer is just prayer. In the words of the late artist, B.B. King, "The thrill is gone, baby."  
Life has a way of creeping in and stealing our first love for Christ. Often, it's the good things that crowd God out. Maybe we get married, have kids, buy a house, settle into a comfortable job, and surround ourselves with a strong church community–each of which isn't necessarily a poor decision. But if we're not careful, we become complacent. And that childlike faith we once had is replaced with the daily grind.
Last week, we had Dr. Trevin Wax on our podcast to talk about his latest book, The Thrill of Orthodoxy. At first glance, that sounds like a strange juxtaposition. Do words like thrill and orthodoxy even belong in the same sentence? But from Trevin's perspective, they certainly do. Because at its core, orthodoxy represents those foundational truths of God that form the bedrock of our faith. Orthodoxy should thrill us because God should thrill us.
As a relatively young millennial, I've sadly watched many of my generation turn their backs on truth in pursuit of good works. They've found their cause (which might be very important), but it's clear they've untethered themselves from those essential truths of God that date back to the early Christian church.
Why does this happen? Trevin has a theory.
Christians who focus solely on "doing good" or "living the faith," without a corresponding emphasis on the truths they confess, rarely pass on their faith effectively. The first generation knows what to do and why (the gospel); the second generation keeps the what but loses the why; the third generation loses both the what and the why. Over time, actions without explanatory words and deep-rooted convictions do not perpetuate the faith. Instead, they result in a version of Christianity that is really just good citizenship, raising a generation of children who are polite and yet have no real reason for being that way. Nice people, but shallow roots. – Trevin Wax, The Thrill of Orthodoxy, 29
As a Monday Christian, I want to be someone who knows what I believe and someone who puts my faith into action throughout the week. To do this well, I must continuously refresh my mind and soul in the deep truths of who God is, and intentionally live these truths out with others. Core beliefs without action results in spiritual pride, and action divorced from core beliefs results in a form of works-based salvation. Neither approach is good.
So how can we avoid this trap and keep a strong balance between belief and action? Here are a few ideas this week:
Byer's Choices
💡
First, check out our latest episode with Trevin Wax
Seriously, it's awesome and it will give you a lot of food for thought.  
💡
Second, read the book of James
22 But be doers of the word, and not hearers only, deceiving yourselves.23 For if anyone is a hearer of the word and not a doer, he is like a man who looks intently at his natural face in a mirror.24 For he looks at himself and goes away and at once forgets what he was like.25 But the one who looks into the perfect law, the law of liberty, and perseveres, being no hearer who forgets but a doer who acts, he will be blessed in his doing. - James 1:22-25
A great audio option is to download the Dwell Bible App on your smartphone. It offers multiple voices, multiple translations, and a variety of background sounds.
💡
Third, bring someone else into the conversation
I've found that my "thrill" of God goes up when I start to talk about him with others. So reach out to a friend or colleague. Invite them to check out this conversation with Trevin, or share with them some of the ways God is working in your life. And as you do this, your thrill of God will continue to grow.