Is Suffering a Good Thing?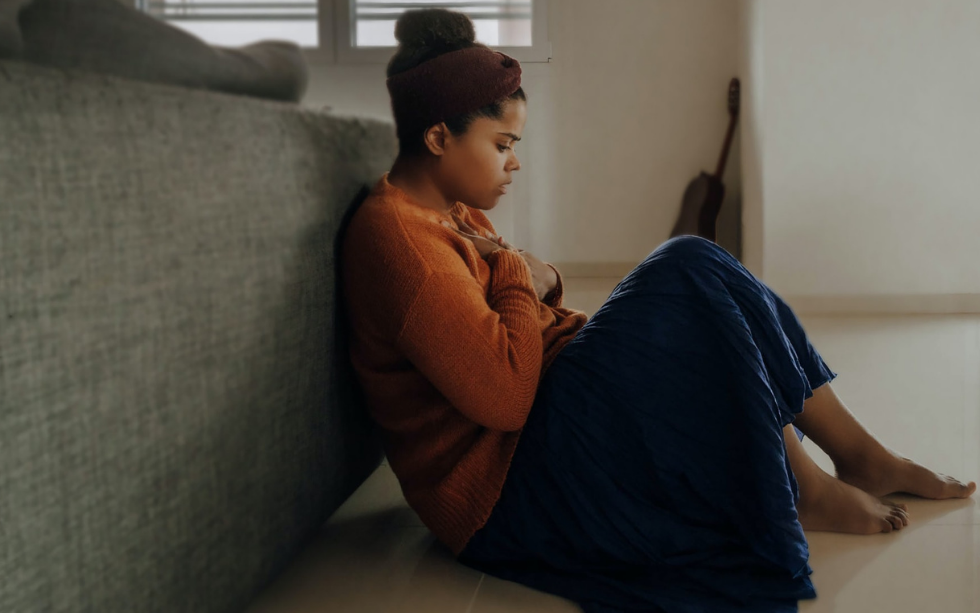 If you asked me ten years ago if I thought suffering was a good thing, I would have said no. Fast forward to how I would respond to that question now and I would say yes. What has changed? My perspective.
We live in a culture where everything needs to be convenient and comfortable. Painless in every way. Fast if possible. Not waiting at all. This is good and bad. Good because it gives us more time to do things that "matter." Or so they say. It's great that we have a washer and dryer because then we don't have to wait long hours for clothes to dry. It's nice that we have a microwave because we can have instant warm food. I can list so many reasons why fast and easy is better but this expectation of life could be a bad thing. It's bad because we look at suffering as evil. We think it has no purpose. We believe in the lie that God doesn't care or love us during hard times. But truth be told, suffering can be good and is a necessary experience every person needs to walk through in life.
When Job was going through his time of trials and pain the Bible says he was a blameless and good man (Job 1:1). He wasn't suffering because he did something wrong. He was suffering because he was being tested by God (Job 1).
During his suffering, Job says "But he knows where I am going. And when he tests me, I will come out as pure as gold." (Job 23: 10, NLT). What is Job saying? Job is affirming that God knows what I am going through. This will come to an end and when it is done, I will be perfected or better than before.
Question: What is our desire in our walk with God? To be blessed? To be prosperous? Or do become more and more like Jesus Christ?
My friend, we will not become more like Jesus unless we go through trials, tests, and suffering. If Jesus himself suffered on the cross, why do we think we are exempt from such pain? I can testify suffering is hard. But I can also say that something good is also happening while I am suffering.
For Jesus, what reward came through his suffering? The salvation of the world! Our sins are forgiven and eternal life in him! For you and me it can be God's will being fulfilled, becoming more like Christ, drawing closer to him by learning to trust him.
Those good things don't get accomplished unless we go through pain. Because of suffering, I learned to pray effectively, fast, be strong, meditate on God's Word, and learned to be resilient. That's why James says "considered pure joy brothers and sisters whenever you face trials of many kinds because you know the testing of your faith develops perseverance" (James 1:2).
Now I understand that through suffering I am being perfected. God's will is being accomplished. I am growing in God and without it, I lack character growth. Do I like the suffering? No. But I am going through it because it's necessary for me to be whole and complete in Christ.
You'll have to decide for yourself. Do you want be more like Jesus or do you just want to be comfortable?
Don't settle for anything less. Just like Jesus embrace the suffering. Just like him endure the suffering. And just like Jesus be ready to experience the reward that is before you.
Don't wallow in your pain. This is the time to face whatever hard situation you are in because something good is on the other side.