Podcasts
TMCP 124: Hannah Nation on How Chinese Christians are Being "Faithfully Disobedient"
What lessons can Western Christians learn from Chinese Christians who face persecution for their faith? What does it mean to live a life of boldness? These are some of the topics we discuss in this latest episode.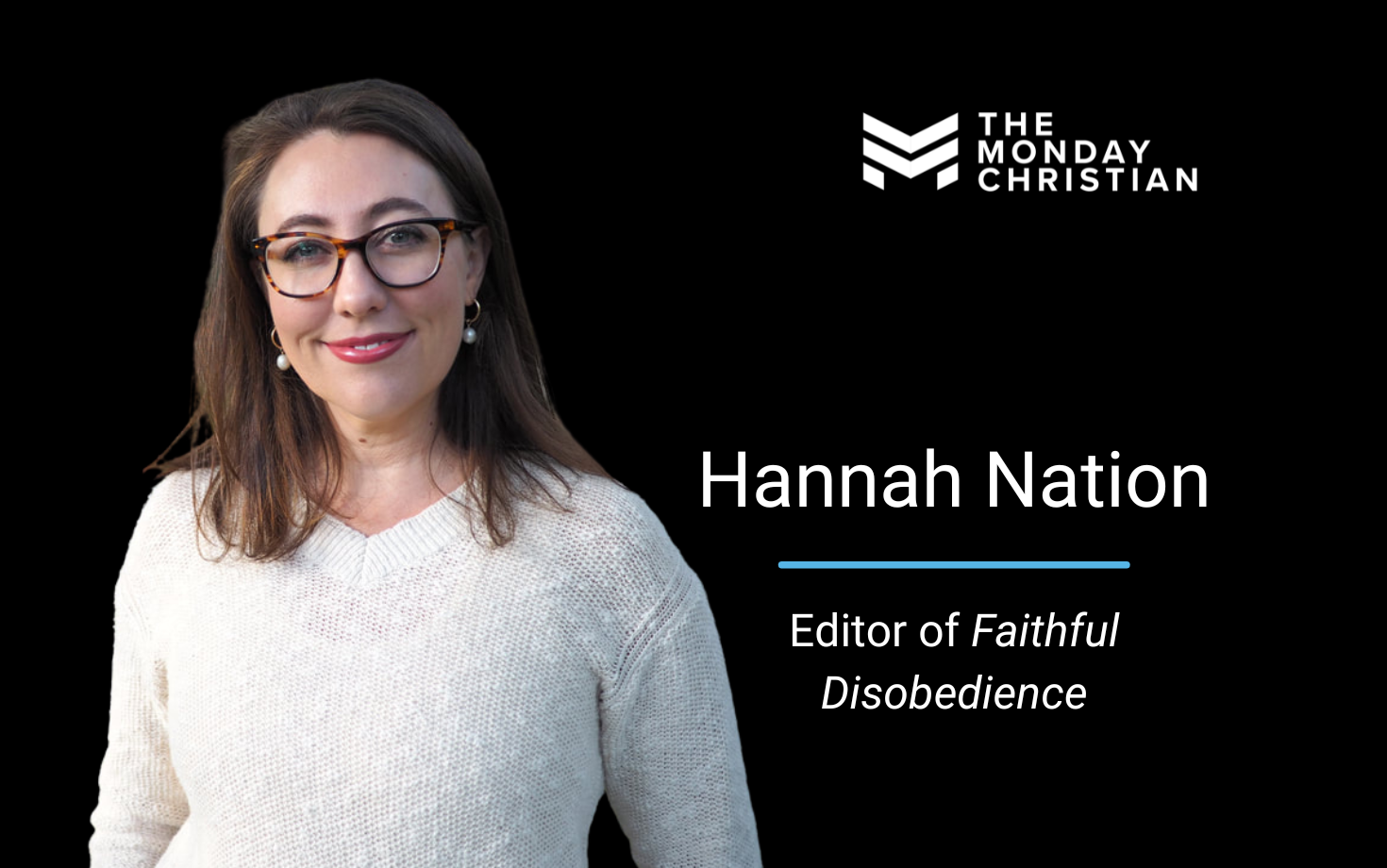 Hannah Nation is a frequent writer and speaker on both contemporary Chinese gospel movements and the history of women in the church, both academically and popularly. Her speaking on both topics ranges from presenting at academic conferences to leading local church retreats. She is a research associate at Gordon-Conwell's Center for the Study of Global Christianity and member of several societies, including the Tyndale Fellowship and the Evangelical Missiological Society (EMS). She has written for The Gospel Coalition, Christianity Today, Plough, byFaith, and Mere Orthodoxy, among other various platforms.
Episode Talking Points
Hannah's story of coming to faith in Christ
Hannah's first trip to China
Government church in China
Responding to persecution
Sustaining during times of persecution
Union with Christ and the Christian call to suffering
Chinese church and the spiritual disciplines
Wang Yi
Testifying to the reality of another world
Resources