Podcasts
TMCP 88 – Why Those With Disabilities Are a Great Blessing to the Body of Christ [Lamar Hardwick]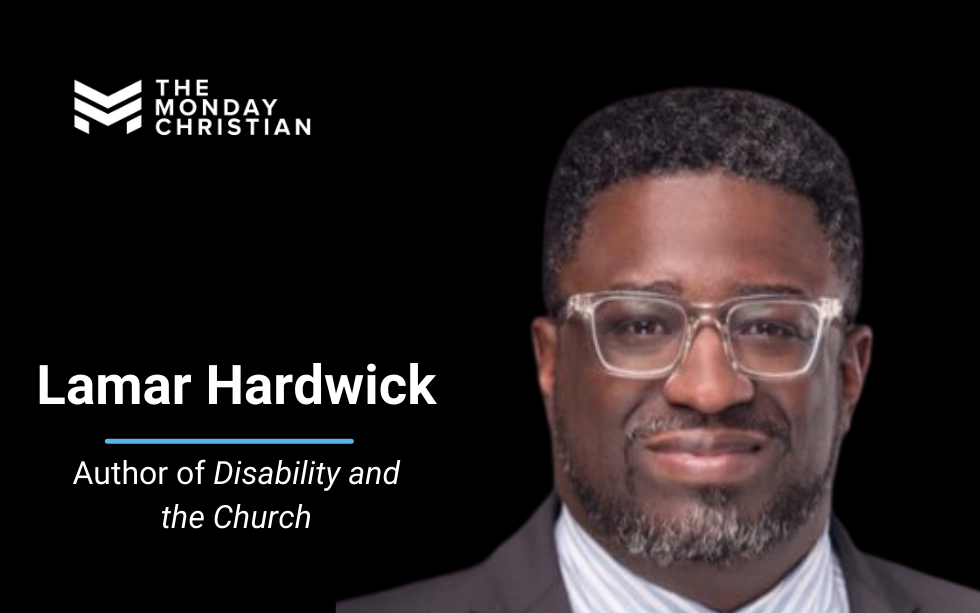 Lamar Hardwick (DMin, Liberty Baptist Theological Seminary), also known as "the autism pastor," is the lead pastor at Tri-Cities Church in East Point, Georgia. He is the author of Epic Church and the best-selling I Am Strong: The Life and Journey of an Autistic Pastor.
In 2014, after years of silently struggling with social anxiety and sensory processing disorder, and a host of other significant issues, Hardwick was diagnosed with Autism Spectrum Disorder at the age of thirty-six. He now provides workshops, seminars, and consults with local churches and faith-based organizations on creating environments for people with autism. He also provides mentoring services for teens and young adults on the autism spectrum. His writing has been published by various autism and disability websites such as The Mighty, The Huffington Post, Key Ministry, and The Autistic Self Advocacy Network.
He lives in Newnan, Georgia, with his wife, Isabella, and their three children.
Episode Talking Points:
Lamar's upbringing
Disability statistics
How churches respond to those with disabilities
Recognizing the blessing those with disabilities bring to the table
Resources:
https://autismpastor.com/
—
Support this podcast: https://anchor.fm/the-monday-christian/support
Podcast: Play in a new window | Download