Podcasts
TMCP 72: One Word That Can Change a Marriage [Gary Thomas]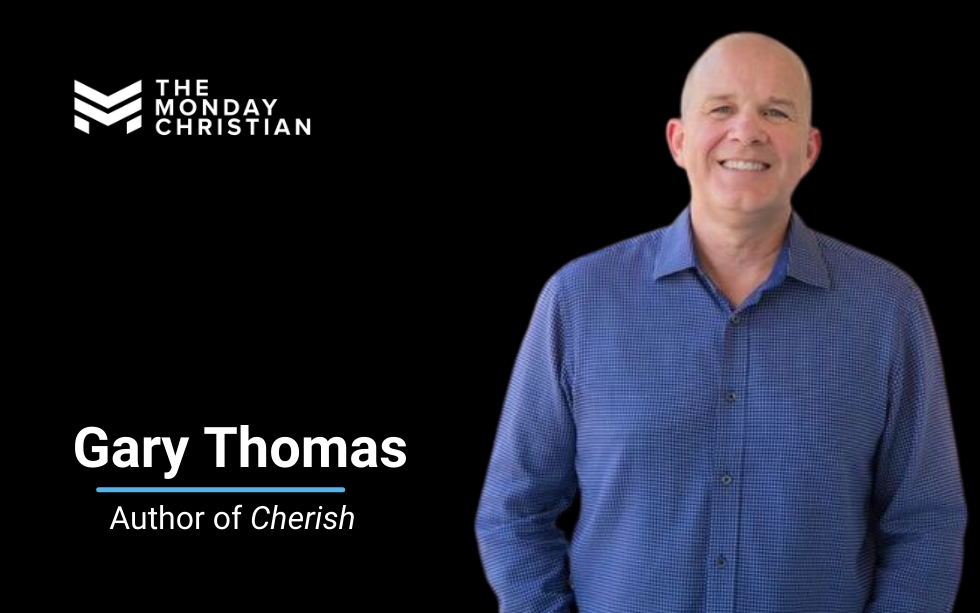 Gary is the author of 20 books that together have sold over two million copies, have been translated into more than a dozen languages, and won numerous awards. His writings have established him as a thought-leader in the areas of marriage, parenting, and spiritual formation.
His speaking ministry has led him to speak in 49 states and nine different countries, and on numerous national television and radio programs, including multiple appearances onFocus on the FamilyandFamily Life Today. Gary's interviews on Focus on the Family have been chosen among the "Best of 2013," "Best of 2014" and "Best of 2017." Gary is a lifelong advocate of using the Christian classics to bring people closer to Christ.
Gary enjoys running in his spare time and has completed 14 marathons, including the Boston Marathon three times. He and his wife Lisa have been married for 35 years and they have three adult children and the smartest, cutest, most adorable granddaughter on the planet.
On this podcast, we discuss Gary's book Cherish and cover the following topics:
The process of writing and staying fresh.
Why so many marriages fail and flounder rather than flourish
Differences between infatuation and cherishing
Concept behind Cherish
Catching bids
Contempt
Marriage as ballet
—
Support this podcast: https://anchor.fm/the-monday-christian/support
Podcast: Play in a new window | Download