Podcasts
TMCP 63: Co-vocational Ministry: How to Leverage Your Job to Advance the Kingdom [Jeff Christopherson]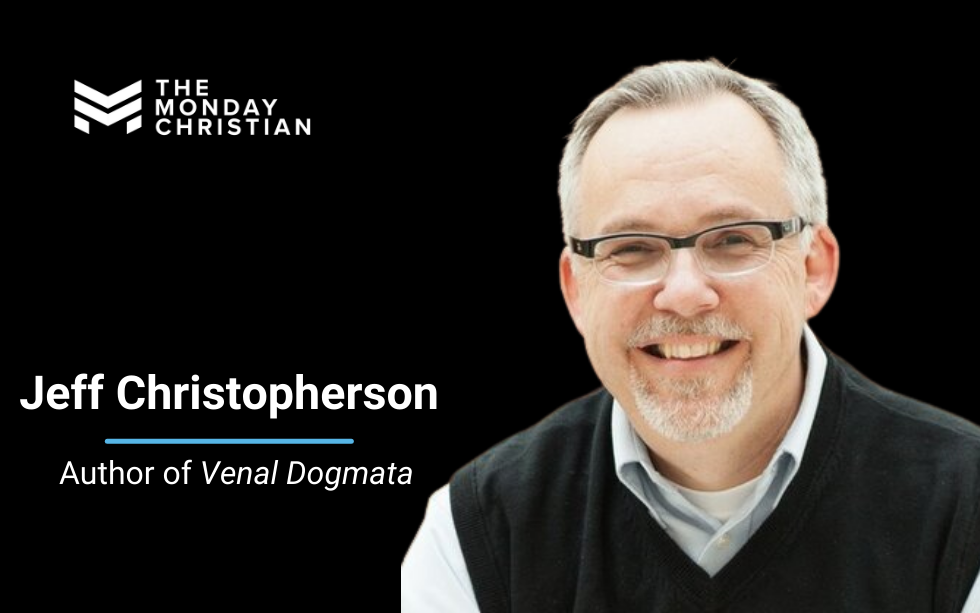 Jeff Christopherson is the Executive Director of Church Planting Canada, Co-Founder and Missiologist for Send Institute, a Multiplying Church Catalyst for CNBC, a weekly columnist at Christianity Today's Missio Mondays, a Co-Vocational Pastor for The Sanctuary, and author of his most recent book Venal Dogmata: A Parable of the Future Church.
In this episode, Jeff shares some of his church planting journey and how he stumbled across the term "co-vocational." He goes on to state why he believes this term can help ministry leaders gain a fresh vision for the best ways to reach their communities for Christ. During this conversation, we cover such a topics as:
Should most Christian youth attend a Christian Bible School/University?
What will the church look like post-Covid?
What would happen if church leaders scaled back from full-time ministry and became co-vocational laborers?
How can everyday Christians put their faith into action in the workplace?
—
Support this podcast: https://anchor.fm/the-monday-christian/support
Podcast: Play in a new window | Download