Podcasts
TMCP 61: How Do I Share Christ's Love with My Muslim Neighbor [Tom Doyle]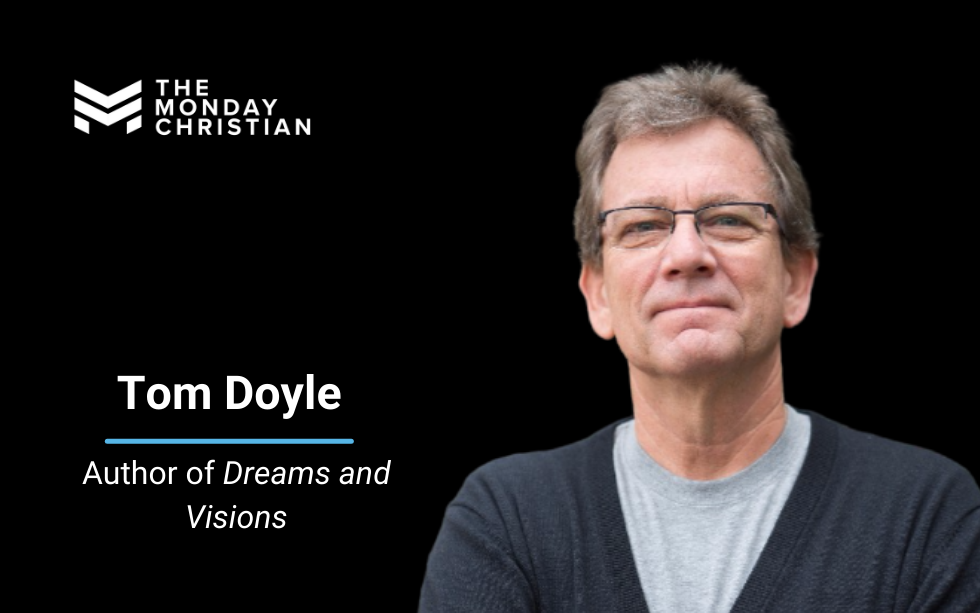 Tom Doyle fell in love with the Middle East on his first Bible tour of the Holy Land. In 1995 he became an official tour guide for the state of Israel and developed a passion for ministering to the Israeli people, Arabs and Jews alike. Tom and his wife, JoAnn, felt a call from God to full-time ministry there in 2001. In 2017 the Doyles launched Uncharted Ministries, which seeks to Inspire the Body of Christ to rise up join the new great awakening among Jews and Muslims in the Middle East and in uncharted territories around the world.
Tom and JoAnn began working in the heart of the Islamic world shortly after the terrorist attacks of September 11. Tom and JoAnn serve in places like Egypt, Iran, Iraq, Jordan, Syria and Palestinian territories of Israel. The Doyles lead groups to the Middle East through their Lands of the Bible tours.
Tom is a master storyteller with several books highlighting God's miraculous work among the Muslim people. His best-known books include Dreams and Visions, Killing Christians, and Standing in the Fire, which was a Finalist for the 2018 Book of the Year by the Evangelical Christian Publishers Association.
Helpful links:
Women Who Risk: Secret Agents for Jesus in the Muslim World
—
Support this podcast: https://anchor.fm/the-monday-christian/support
Podcast: Play in a new window | Download