Podcasts
TMCP 58: Self-Promotion Without Promoting Self [Terry Whalin]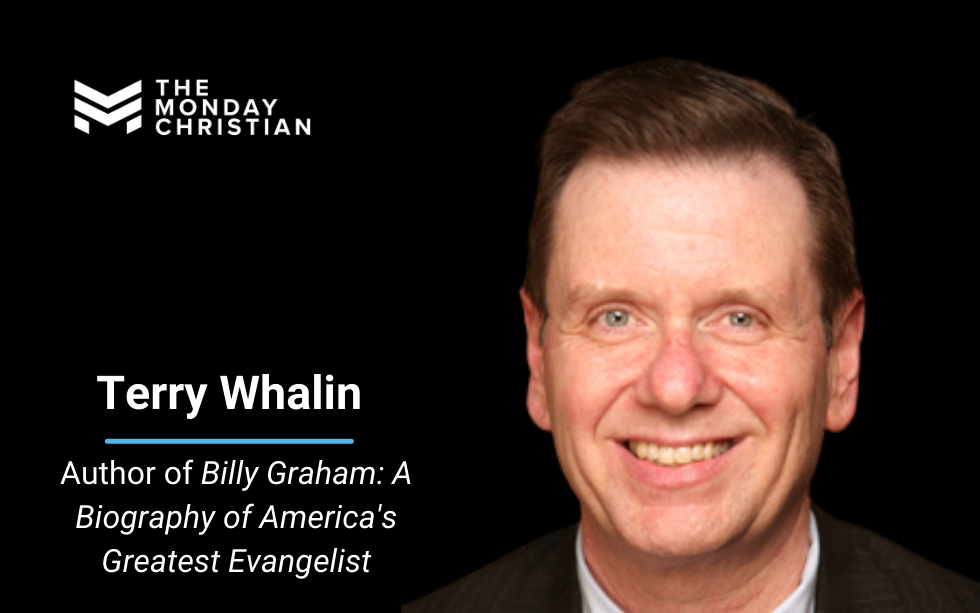 Do you ever struggle to promote your business or brand? Maybe you find it hard to strike a balance between featuring your content or products while keeping your life anchored in God.
Terry Whalin is certainly no stranger to marketing. As someone who has over 195k followers on Twitter and the author and editor of over sixty books, Terry understands the importance of promoting material. But in doing so, he strikes a balance between humility and content promotion that many find it hard to maintain.
If you are a small business owner, this podcast is a MUST LISTEN!
W. Terry Whalin understands both sides of the editorial desk–as an editor and a writer. He worked as a magazine editor and his magazine work has appeared in more than 50 publications. A former literary agent, Terry is an Acquisitions Editor at Morgan James Publishing. He has written more than 60 books through traditional publishers in a wide range of topics from children's books to biographies to co-authored books. Several of Terry's books have sold over 100,000 copies.  Terry's newest book, JUMPSTART YOUR PUBLISHING DREAMS, INSIDER SECRETS TO SKYROCKET YOUR SUCCESS is packed with insight. Also Terry has an innovative online training course to help authors effectively connect with literary agents and editors called Write A Book Proposal. Terry is a popular speaker and teacher at numerous writers' conferences and an active member of the American Society of Journalists and Authors.
Links:
—
Support this podcast: https://anchor.fm/the-monday-christian/support
Podcast: Play in a new window | Download