Podcasts
TMCP 56: Real Talk About Discouragement and Depression [Ezra Byer]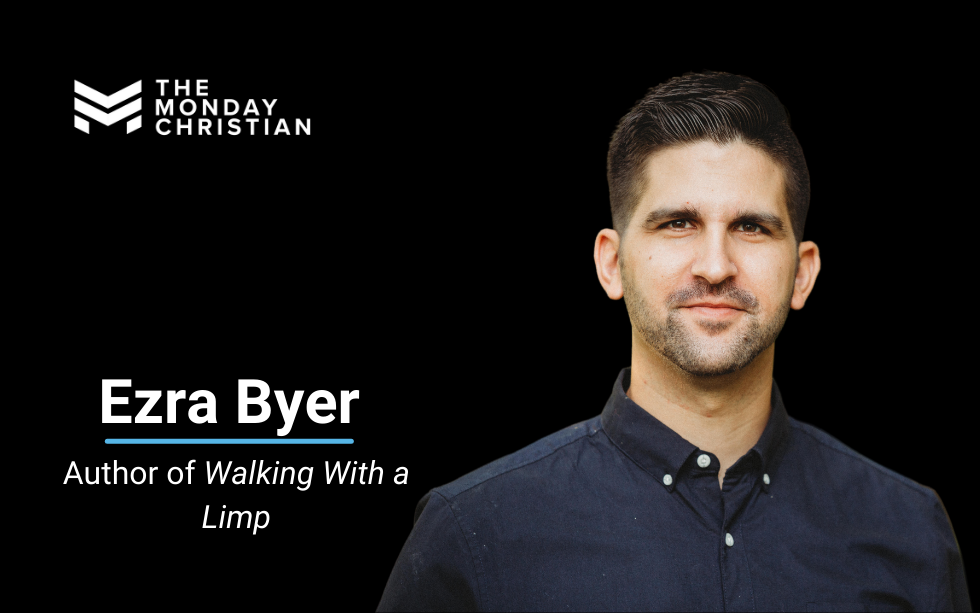 Do you ever struggle with personal discouragement? What do you do during these seasons? How do you respond? In this episode, Dave and Ezra have a real conversation about this issue and Ezra shares a personal season of depression he went through and how he was able to discover the faithfulness of God in the midst of that time.
If you or someone you know is stuck in a valley of discouragement, this is something that will provide hope!
Check out Ezra's latest book on this topic HERE.
—
Support this podcast: https://anchor.fm/the-monday-christian/support
Podcast: Play in a new window | Download