Podcasts
TMCP 42: Why I am Pro-Life from Conception to Death [Brandi Swindell]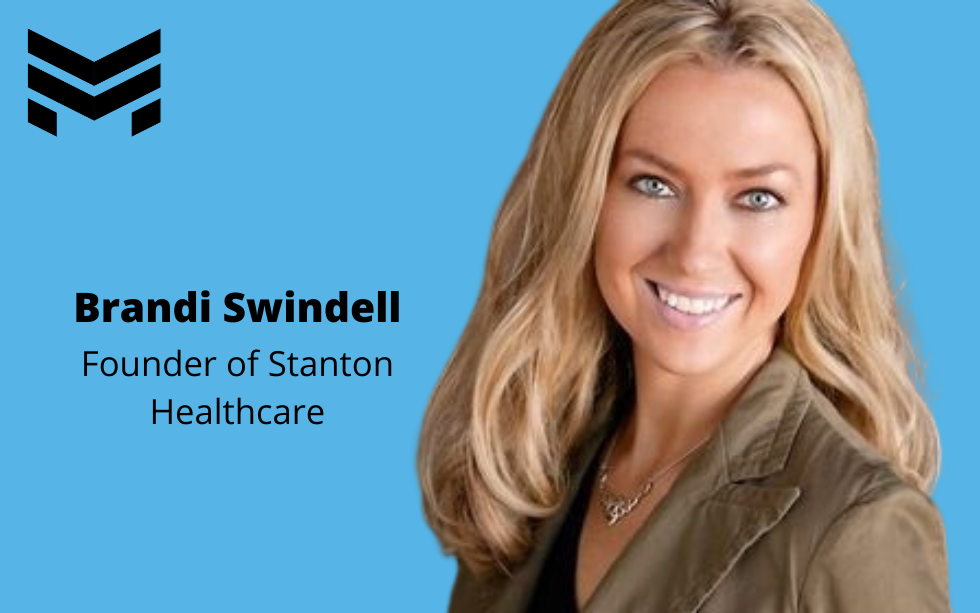 Brandi Swindell is the Founder and CEO of Stanton Healthcare. She is a powerful and well-known advocate for human rights, equality, and justice in America and across the globe.
Whether traveling to Tiananmen Square during the Beijing Olympics to lead public demonstrations for students killed during the 1989 Massacre (and speaking out for religious freedom and calling for an end to forced abortion) or organizing events to secure the freedom of kidnapped Nigerian girls, Brandi has been a passionate voice for building a worldwide Culture of Life.
As a woman from the post-Roe generation, she carries a particularly important and relevant message. She represents the new face of the pro-life movement as a fearless, articulate, revolutionary, and passionate female leader.
In 1999, Brandi co-founded Generation Life to mobilize the post-Roe generation. Generation Life is a grassroots movement of activists, students, artists, musicians, young adults, and professionals committed to ending abortion and spreading the message of sexual integrity.
In 2006, Brandi launched the first Stanton Healthcare clinic in Meridian, Idaho. From a small room in a doctor's office to an international presence, Brandi has led Stanton to the forefront of life-affirming women's healthcare in less than 10 years.
Brandi is an internationally known speaker and is frequently requested for media interviews. The work and public ministry of Brandi has been featured on: The BBC, The O'Reilly Factor, The New York Times, CNN, C-SPAN, The Washington Post, Boston Globe, Newsweek, Los Angeles Times, TIME Magazine, MSNBC, Scarborough Country, Fox and Friends, The Associated Press, and NPR. Brandi was also featured in "Portraits of Idaho," an annual publication of the Idaho Press-Tribune, selected as one of "Idaho's Top Ten Movers and Shakers" in THRIVE Magazine and named "A Rising Star in the Pro-Life Movement" by the Idaho Statesman.
https://stantoninternational.org/brandi-swindell
—
Support this podcast: https://anchor.fm/the-monday-christian/support
Podcast: Play in a new window | Download