Podcasts
TMCP 141: Janan Byer on Modesty, Adornment, and Intentional Living
Have you ever struggled with understanding how to interpret what the Bible means when it talks about topics like modesty and adornment? If so, this exchange is for you!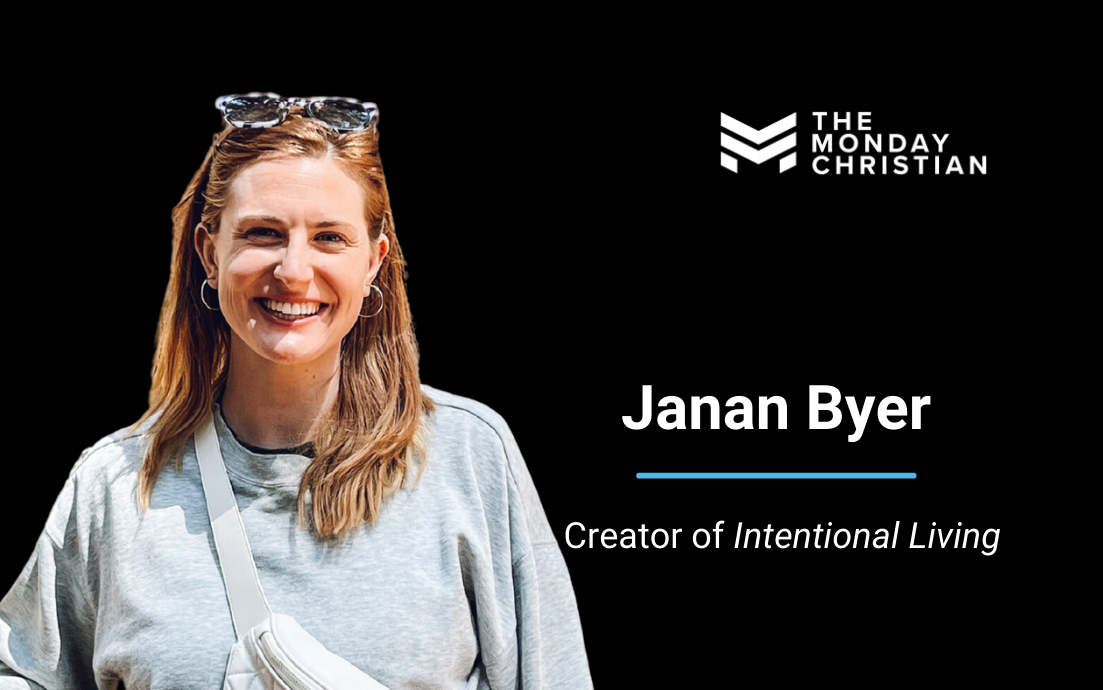 Janan has been a teacher for nine years, both in the classroom and in the online setting. Middle school is her "jam" and her favorite subjects to teach are history, culture classes, and writing.
She is a Canadian-American that loves a good cup of coffee, dark chocolate, decor, exercise, traveling, capsule closets, and thrifting. She grew up in North Pole, Alaska (yes, it's real, and yes, "Santa" lives there) and then went to Florida for her teaching degree at Hobe Sound Bible College. Afterward, she earned an MA of Education at Trevecca Nazarene University in curriculum, assessment, and instruction.
She's enjoyed different ministry roles throughout her life. These included Vacation Bible schools in Alaskan villages, working with kids throughout college, being a Christian school teacher and a pastor's wife, leading women's Bible studies, leading worship, welcoming many into our home, and co-hosting ⁠The Story of God Podcast for TMC⁠!
Episode Talking Points
Closet makeovers
Conservative upbringing
Rethinking the way she thought about modesty and adornment
Changing with grace
How men and women talk about each other
Resources
janan@themondaychristian.com