Podcasts
TMCP 140: Sandra Richter On Why Christians Should Read the Old Testament
Have you ever read the Old Testament and felt like you didn't understand what you were reading? In this episode, Sandra Richter helps Christians understand how each part of the OT works together to form a collective whole.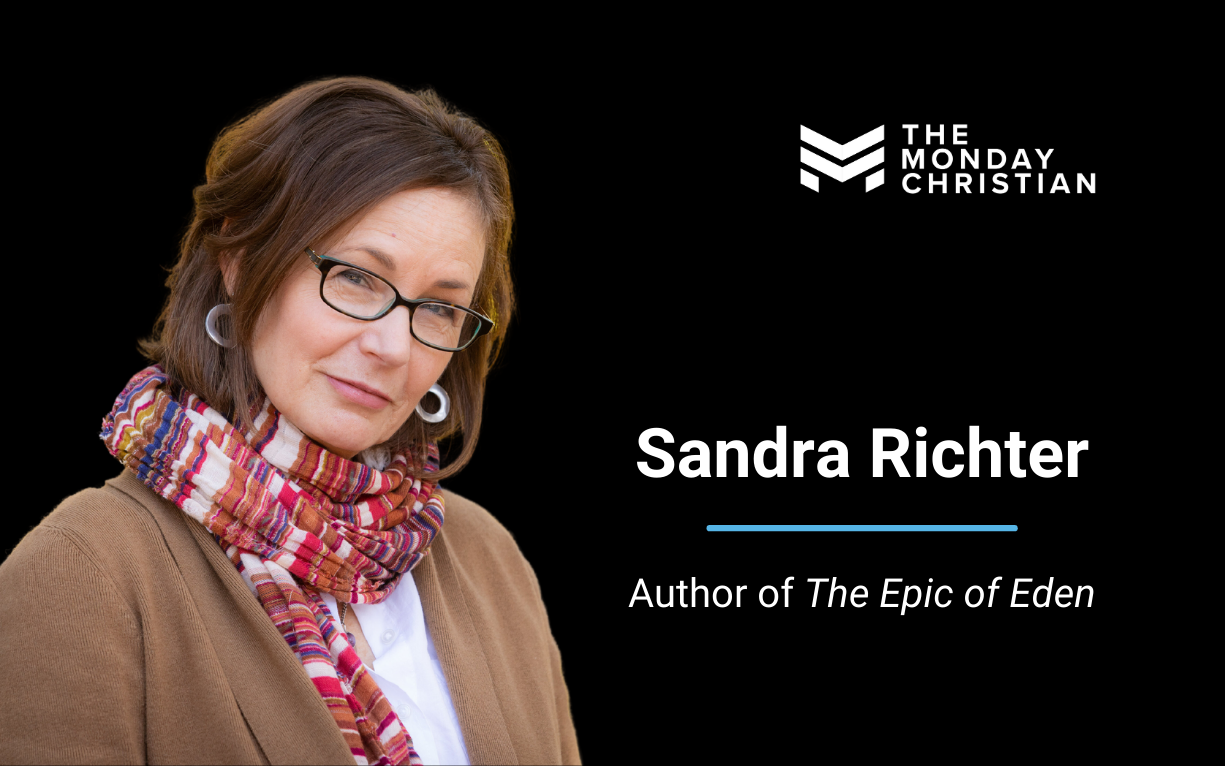 Internationally known for her work on Deuteronomy and the Deuteronomistic History, Dr. Richter brings the Old Testament to life by exploring the real people and real places from which it comes.
Richter is a graduate of Valley Forge University, Gordon-Conwell Theological Seminary, and earned her doctorate from the Near Eastern Languages and Civilizations Department of Harvard University in Hebrew Bible.  A veteran of many years of leading student groups in archaeological excavation and historical geography classes in Israel, she has taught at Asbury Theological Seminary., Wesley Biblical Seminary and Wheaton College.  She is recognized among the laity for her The Epic of Eden: A Christian Entry into the Old Testament and is currently working on a second in that series The Fifth Gospel:  A Christian Entry into the Book of Isaiah (IVP Academic).  Her current research involves a forthcoming commentary on Deuteronomy with Eerdmans.  She is also the author of several adult Bible Curriculums with Seedbed and Harper Collins.  Richter is a sought-after speaker in both academic and lay settings.
Episode Talking Points
Coming to faith at the tail end of the Jesus Movement
Mission drift and revival
"Dysfunctional closet syndrome"
Making the Old Testament understandable for common people
Making Old Testament characters real
Getting the bookends of the Scriptures set
What about those who haven't heard?
Resources
Video: The Old Testament in Seven Minutes