Podcasts
TMCP 102: Mark Lanier on Why He Can't Be an Atheist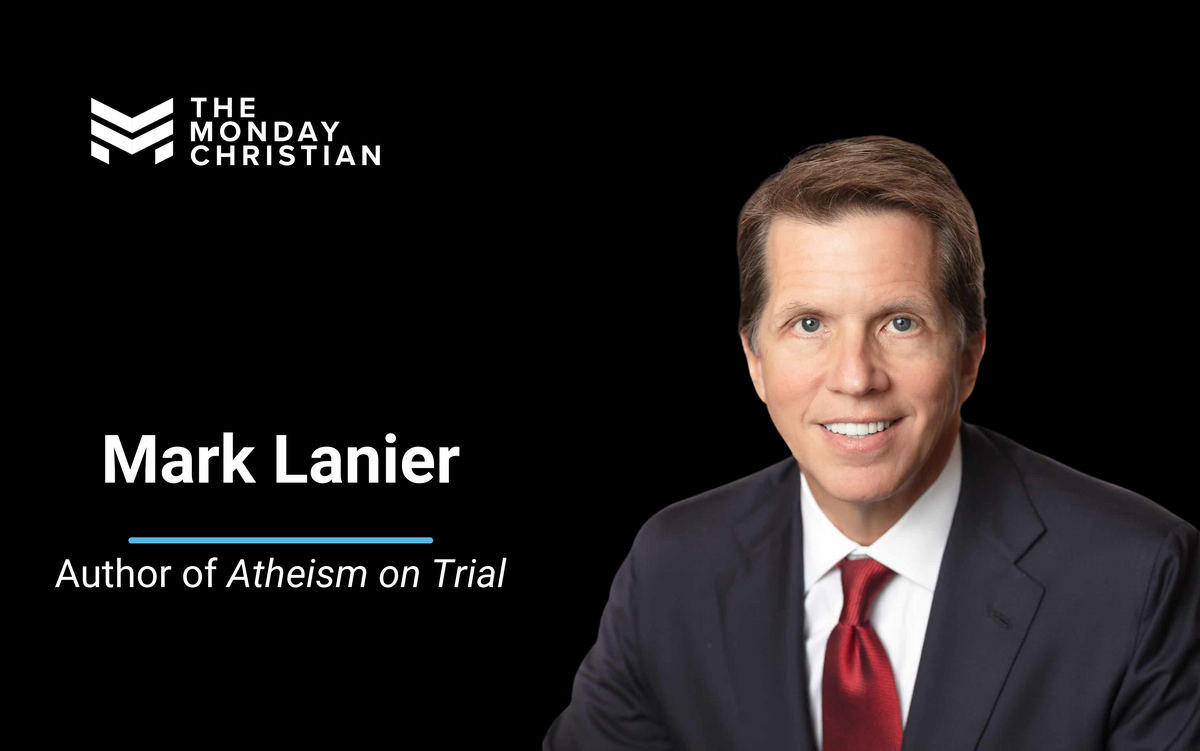 W. Mark Lanier (JD, Texas Tech University) is an attorney, author, teacher, pastor, and expert story teller. He founded the Lanier Law Firm, which has offices in Houston, New York, and Los Angeles, and is a recipient of the American Association of Justice's Lifetime Achievement Award. Furthermore, he was named as one of U.S. New and World Report's Best Lawyers in America for nine consecutive years and as the 2013 Top Class Action Attorney in America, as well as being inducted to the national Trial Lawyers' Hall of Fame. He was also named as the National Trial Lawyers Association's Trial Lawyer of the Year twice. Holding three honorary doctorates, Mark was bestowed the Ambassador of Peace award by the Guatemalan government.
Mark's courtroom work has resulted in feature articles in The Wall Street Journal, The New York Times, and The American Lawyer. He is also a frequent guest on news shows on CNBC, Fox Business News, ABC, and other networks, and a frequent lecturer at law institutions including Harvard, Stanford, Pepperdine, Baylor, and Texas Tech. He is the author of Christianity on Trial and Atheism on Trial.
Mark is the founder of the Lanier Theological Library, one of the nation's largest private theological collections. He also teaches a weekly, 750-plus-member Sunday school class focusing on biblical literacy at Champion Forest Baptist Church. Mark is the founder of the Christian Trial Lawyers Association, a non-profit organization whose goal is to create a network of principled attorneys to minister to others through civic-minded endeavors. He and his wife, Becky, have five children and live in Houston.
Episode Talking Points
Mark's personal journey to faith in Christ
Apologetics
Questions a worldview must answer
Bart Ehrman
Confirmation Bias
Speaking truth in love
Mark's experiences as a trial lawyer
Stated belief versus actual belief
Resources
—
Support this podcast: https://anchor.fm/the-monday-christian/support
Podcast: Play in a new window | Download