Podcasts
TMCP 125: Sarah Cowan Johnson on Teaching Our Children Well
50% of kids that grow up in the church walk away from the faith. 82% of kids that are actively discipled by their parents remain in the faith. In this latest episode, Sarah shares how parents can make all the difference in the lives of their kids.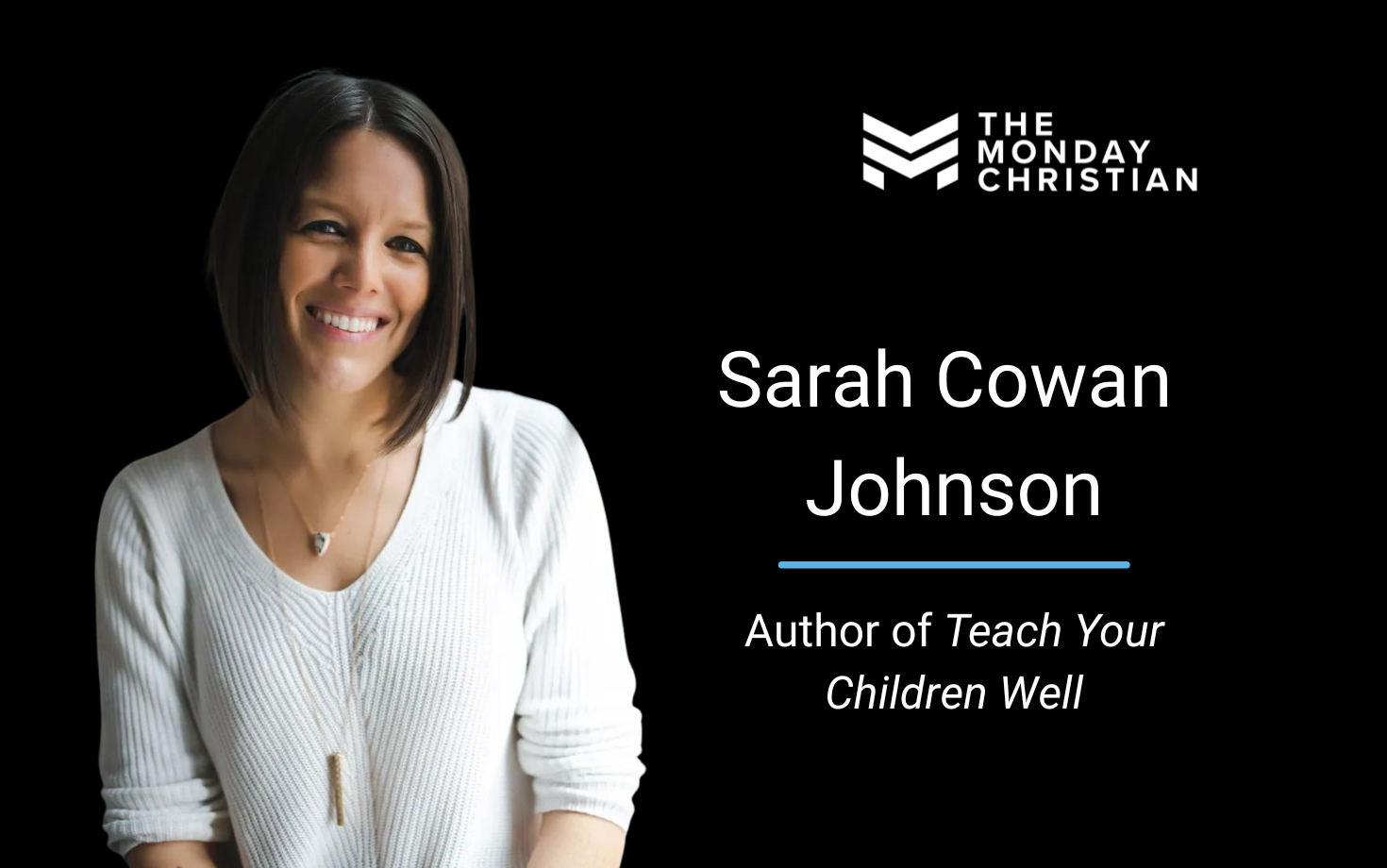 Sarah is a ministry trainer, consultant, and coach based in Providence, RI. With nearly 20 years of ministry experience in the church and parachurch, Sarah is passionate about equipping ministry leaders to flourish in their unique callings and contexts.
Before starting her own business, Sarah served as a Campus Staff Member and Area Director with InterVarsity Christian Fellowship, where she developed local, regional, and national training experiences for both staff and students. After more than a decade on staff with InterVarsity, Sarah was assessed and approved by the Covenant Church as a church planter and served as the Executive Pastor for Sanctuary Church, a family of neighborhood congregations in Providence. Her primary responsibilities at Sanctuary included developing the people and the systems necessary to sustain healthy planting and growth.

Episode Talking Points
Sarah's journey as a "PK" and coming to faith in Christ
The 50% rule
Co-opting daily routines for spiritual formation
The power of simple habits
John Westerhoff and spiritual development
Discipleship in four directions
"Weirdos forever"
Resources
Sarah's book "Teach Your Children Well"
Sarah's Website