Five Life-Changing February Commitments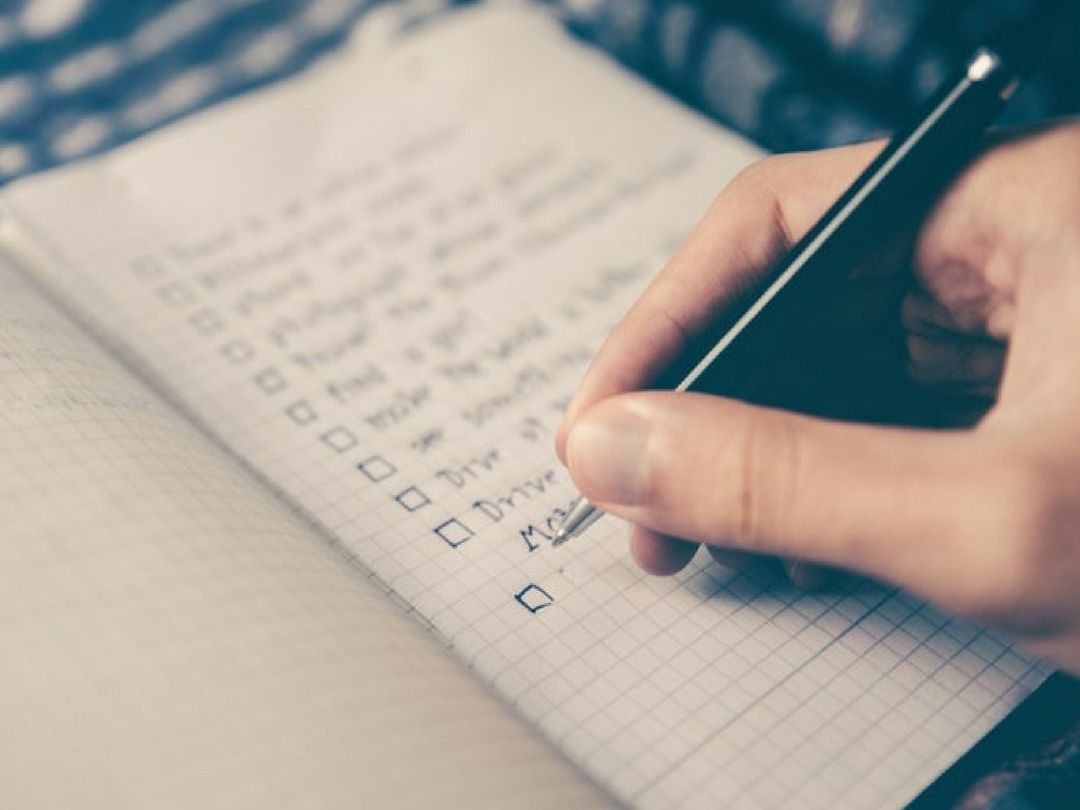 January is always that month I get excited about because it just seems so fresh!  It usually has crisp, white, snow (yes, I'm from the North), it's a new calendar year, and, with it being my birthday, it's a new life year for me too.  I enjoy sitting down December 31st and making goals for the New Year.
Anne of Green Gables once said, "Isn't is nice to think that tomorrow is a new day with no mistakes in it yet?"  (L.M. Montgomery).
That's how January feels for me.  No mistakes yet!  Then February rolls around, and it can be easy for me to see the days of short devotions, missed workouts, and a few extra cookies that were NOT on the goal list.  I'm one of those people that sometimes tends to miss the progress that has happened, and focuses instead on the imperfections that I allowed.  Anyone else with me? After I see how I messed up, I often just want to give up and scrap the goals altogether.  But that is exactly why I decided years ago to call them "goals," not "resolutions."
So today, instead of focusing on those oh-so-delicious brownies that I ate, or the days of shorter prayers, I'm going to share a few things that have really helped me this January.  Maybe you'll find something new to try as well!
1) Journal
This is an old one for me that started as a child.  It began as "this morning I did my school work, then had lunch, then fed the dog.  After supper I had ice cream for dessert!"  Thankfully, through a few years of growth and an awesome mentor I had in college, it grew into writing prayers, noting my thoughts on what I was reading in the Bible, and, in essence, trying to retain the ways God was changing me and working in my life.  When I look back now it is encouraging to see how He has molded and shaped my life!
2) Give Thanks
A dear friend in college once invited me to participate in a book study of Ann Voskamp's One Thousand Gifts.  If you haven't read it, you should!  It changed the way I view every. single. day.  I make a goal to write down 100 things each month that I'm thankful for (only about three things a day!).  I write big things, and I write small things.  Some days I might jot down things like "Zoey's smile," or "sipping on coffee while it snows," and some days I might write huge answers to prayer like, "Carol's salvation!"  Bad things go along with the good.  There are entries like "stubbing my toe because it reminds me that I can walk!" and hurtful memories of how someone has pierced my heart. I'm amazed each time I look back and see that God has used each situation for good, and has used every thing to teach me and grow in me a heart more like Christ.  Every "thankful" that I write is a reminder that God is with me, and God cares for me.
3) Don't Go It Alone
Honestly, this one can be hard for me.  When I was about two, one of my favorite phrases was, "I do myself!" I STILL like to "think" I'm independent.  However, I have found with a little time that I'm realizing how utterly dependent I am, and need to be, on God and on solid Christian mentors and friends.  It's just foolish to try to be an army of one!  I have tried to purposefully keep a handful of really close Christian friends throughout the years I can call for advice, encouragement, and "iron on iron" conversations.  One of them just asked me to do a study on prayer with her.  Even though we're over a thousand miles away from each other, we use an app called Marco Polo and send our thoughts back and forth to each other.  I'm so thankful for friendships like this!
4) Memorize Scripture
My childhood was full of memorizing Scripture, and I will be forever thankful!  For most of my (short) adult life, I have found it difficult to memorize passages from the Bible.  I get distracted, I don't have someone to quiz me, and, quite honestly?  There's no prize or due date.  At the end of last year, I decided that I was just going to start!  What has made a huge difference for me is an app called Scripture Typer that I have on my phone.  You select a passage you want to memorize and it walks you through steps of memorizing and then consistently reviewing.  Now, when I pick my phone up out of a really bad habit, I try to go to that app at least once a day and work on memory.  I love how it has helped me keep God's Word on my mind!
5) Input = Output
Basically what I want to say here is that what you let in and what you dwell on in your mind is who you are becoming and dishing out to others. My last couple years of teaching I often heard the illustration of being a glass that is constantly getting filled to overflowing.  Whenever someone bumps into it, whatever is going in is what comes out.  This is where I'm working on listening to worship music (and singing loudly –Zoey appreciates it), challenging sermons, and God's Word throughout the day.  I want to be a pleasant person to bump in to!