Blogs
4 Tips for Advent
Advent is the time to prepare for Christ's return. Here are a few thoughts on preparation.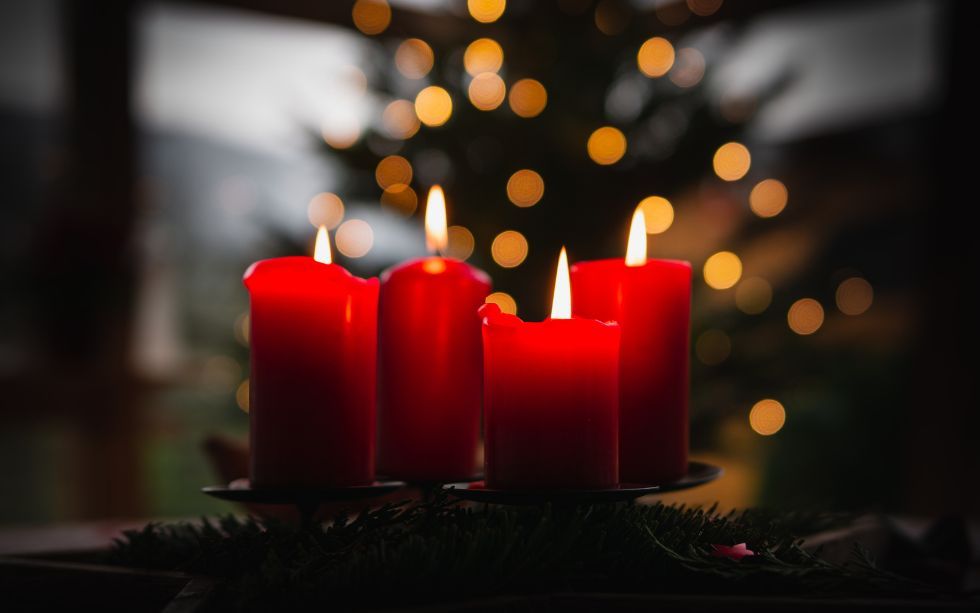 I regard professions like astronauts, fighter pilots, and elite special operators in the military with fascination and wonder. They operate at a level of proficiency and skill that few of us could even imagine and they appear to be fearless. In days gone by, they may have been all too happy to maintain this view of fearless bravado, but in recent times, they have been more willing to "peel back the curtain." They have fears, doubts, and misgivings. They experience much the same physiological responses to scary stimuli as I do, but with a totally different response.

What sets them apart? How can they charge into an unknown situation with such confidence and purpose? How do they not lose their nerve and bolt when the unknown seems too much, the doorway beyond too dark, the night too still, or the dragon too violent to slay?

Preparation.

I have listened to hundreds of hours of interviews and read many books on figures from Neil Armstrong, to Gene Kranz, to Jocko Willink. These people could execute their jobs to such a level of proficiency because they had prepared for the inevitable and the unexpected. It wasn't that Neil Armstrong knew he would encounter a boulder field just prior to touching down and nearly run out of fuel, but he did have more time in the "Flying Bedstead" (you should look it up) than anyone else. This was also a huge contributing factor to his getting the position for the lunar landing.

It is Advent season. What do Navy Seals, astronauts, and flight directors have in common with the Christmas season?

Preparation.

This is the season that we celebrate preparation for the coming of Christ as a man and then look forward to His return as the conquering King and I want to share a few thoughts on this that I must confess are not my own. This past week while spending time with the family, I was in a service where my brother-in-law spoke about advent and the coming of Christ. He spoke about how this is not a time for fear (like the dishonest manager in the Bible) but one of expectation if we have…prepared.

The preparation. Being ready for Christ's coming removes any need for fear and we can look forward with hope to the coming of Christ. Something my brother-in-law said was, "Don't focus on the uncertainty of the timeframe, but expectantly look forward to the promised event." How do we look forward to this event? How do we make advent more than just liturgy and tradition? Here are four things that I think we can implement this advent season.

Ask Christ to examine our hearts. Psalm 139:23-24
Confess and repent of any sin that is revealed. 1 John 1:9
Rejoice at the promise of His coming. Titus 2:13
Share the Peace we have received with others.  John 14:27

So as this first week of advent celebrates hope. I hope and pray that you will join me in preparing your heart for Christ's return. We have this hope.